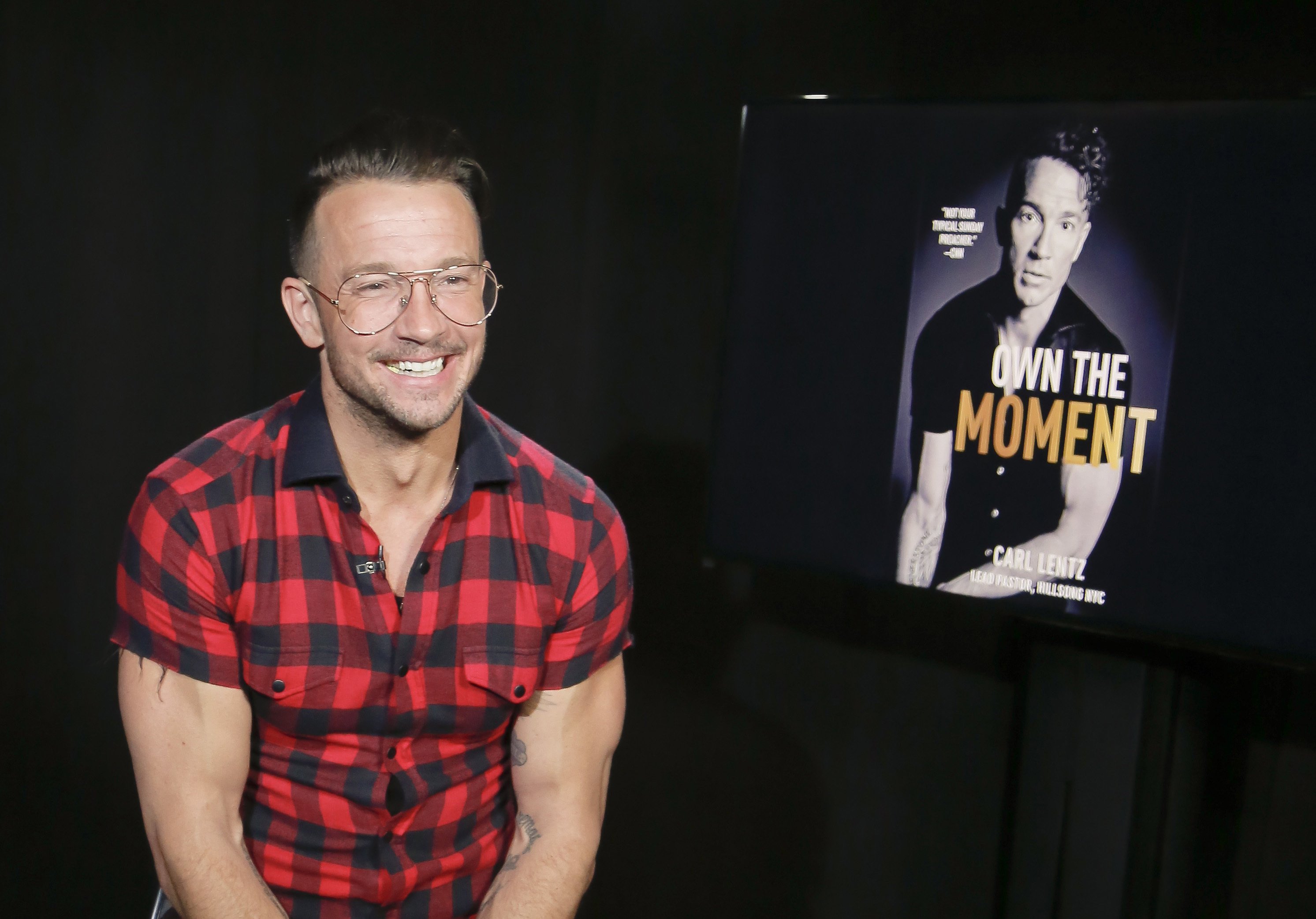 As he wooed celebrities like Justin Bieber to cultivate an image of success and help elevate the global Hillsong Church brand in the United States, Carl Lentz ruled the Hillsong NYC church he started in Manhattan in 2010 with a degree of manipulation so ruthless multiple staff and volunteers allege that he caused them to suffer mental illness, according to depositions in a report obtained by The Christian Post.
The report, titled "Internal Investigation Report Regarding Carl Lentz and Other Matters," is the result of an internal investigation conducted on behalf of Hillsong Church by the New York City law firm Zukerman Gore Brandeis & Crossman, LLP, after Lentz's firing in November 2020 over "leadership issues" and moral failures, including being unfaithful to his wife, Laura.
Zukerman Gore Brandeis & Crossman, LLP, submitted the report to Hillsong Church on Jan. 11, 2021.
Click here to read more.
Source: Christian Post