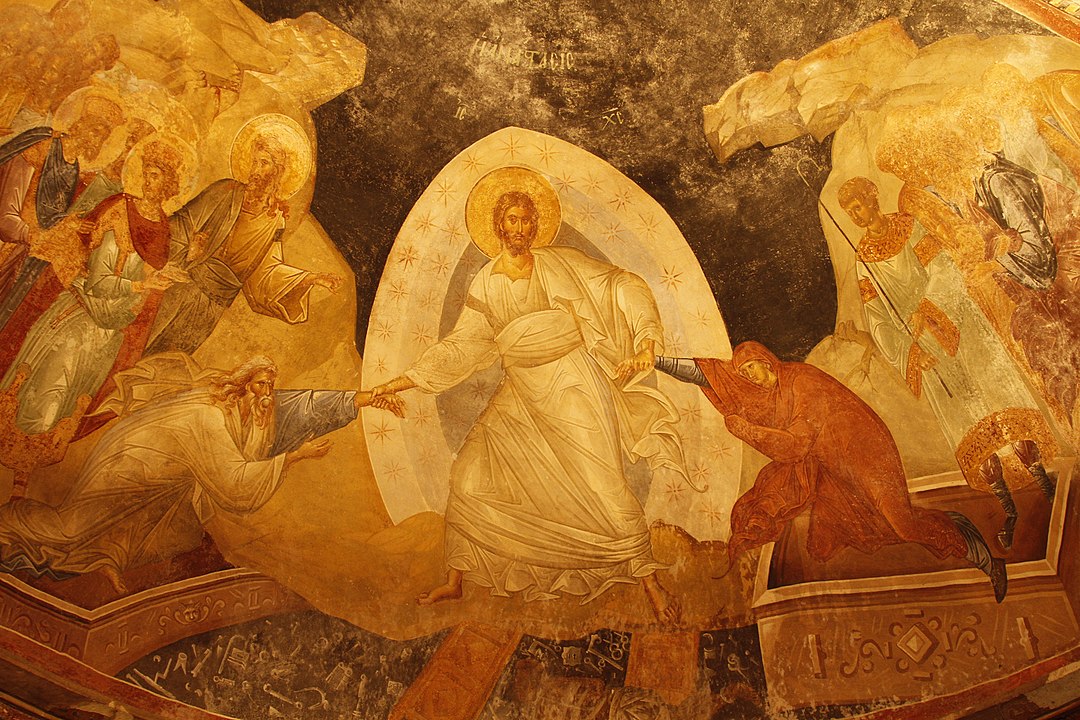 When the question comes up on whether Jesus went to hell after the crucifixion, several may scratch their heads in confusion. Why would Jesus go to hell if He was sent by God to die for our sins and was to be resurrected on the third day to return to heaven? Couldn't He just hover in paradise like the saints of the faith, waiting for the day God claimed the Earth again?
Scriptures have revealed that Jesus did in fact go to hell after being crucified on the cross, with the goal to get the keys (control) of Hades from Satan and establish the bridge for people to return to God after repenting of their sins. Instead of the punishment of hell forever for our sins, we now have the one and only way back to a thriving relationship with God the Father.
But why would Jesus have to go to hell to make this connection happen? With Him being the Son of God, would going to hell be required to save people?
Click here to read more.
Source: Crosswalk