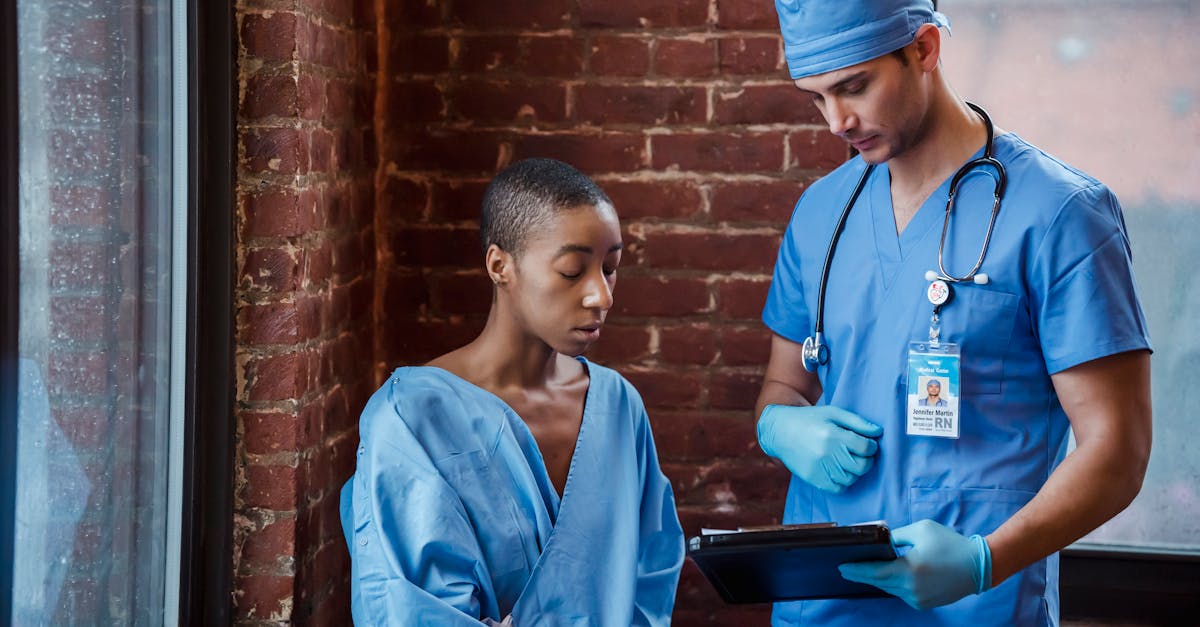 Doctors are more likely to describe Black patients negatively when writing notes and reports, which could encourage medical racism and Black people's distrust of the nation's health care system, a pair of recent studies found.
In a February study from the University of Chicago, researchers analyzed some 40,000 hospital notes about more than 18,000 patients and found that Black people were twice as likely than white people to have negative descriptors in their files. A similar study published in January in JAMA Network Open found that doctors were most likely to use "stigmatizing language" in notes for Black patients.
"When compared to white non-Hispanic patients, Black non-Hispanic patients had 2.5 times the odds of having a negative descriptor like 'noncompliant, challenging, or resisting.'" Michael Sun, a medical student at the University of Chicago and lead author of the February study.
Click here to read more.
SOURCE: NBC News, Char Adams