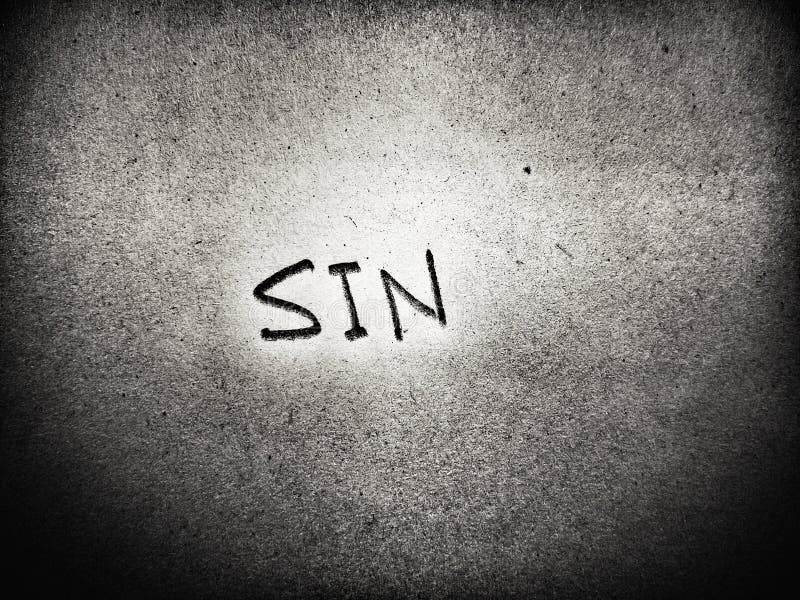 Assuredly, I say to you, all sins will be forgiven the sons of men, and whatever blasphemies they may utter; but he who blasphemes against the Holy Spirit never has forgiveness, but is subject to eternal condemnation. (Mark 3:28–29)
I cannot tell you how many times in my teaching career very distraught Christians have come to me to ask about the unpardonable sin and whether they might have committed it. I suspect most believers have asked themselves whether they have done something unforgivable. It is not surprising that many people struggle with this issue because the precise nature of "the unpardonable sin" is difficult to discern and many theories about it have been set forth through church history. For instance, some people have argued that the unpardonable sin is murder and others have said that it is adultery, because they see the serious consequences that those sins wreak on the sanctity of life and the sanctity of marriage. But I can speak with full assurance that neither of those sins is unpardonable. There are two reasons for my assurance. First, Scripture shows us examples of people who committed these sins and were forgiven. Exhibit A is David, who was guilty of both adultery and murder, and yet, after his confession and repentance, he was restored fully to his state of grace. Second, and more important, when Jesus taught on the unpardonable sin, He said nothing about murder or adultery.
Amen
What, then, did Jesus say? He began in a radical way by saying, "Assuredly, I say to you." Sometimes evangelical Christians who want to express agreement with something they have heard from a preacher or a teacher will say "Amen." The word amen is transliterated from the Hebrew amein, which means "truth" or "it is true," so those saying "Amen" are agreeing with what they have heard. But instead of giving His teaching and waiting for His hearers to say "Amen," Jesus Himself said "Amen" before He gave His teaching. The word translated as "assuredly" here is the Greek equivalent of the word amein. In other words, Jesus announced that He was about to say something true. This was a way of saying, "Now hear this." He was giving great emphasis to the teaching He was about to utter.
What is Blasphemy?
Jesus then stated that "all sins" can be forgiven, including "whatever blasphemies"—except for the specific blasphemy of the Spirit. Luke's account of this teaching is even more specific: "Anyone who speaks a word against the Son of Man, it will be forgiven him; but to him who blasphemes against the Holy Spirit, it will not be forgiven" (Luke 12:10).
Click here to read more.
Source: Church Leaders, R.C. Sproul