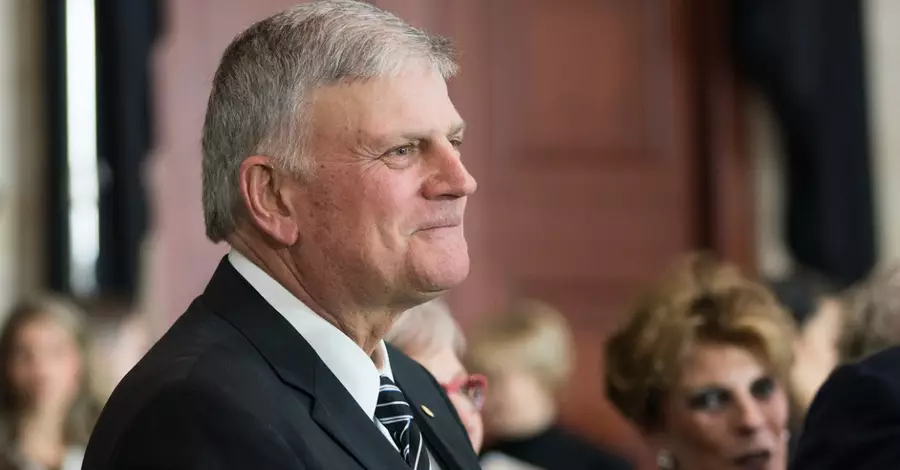 Evangelist Franklin Graham has announced that he will be returning to Ukraine to deliver a special message this Easter Sunday.
"I will be sharing a message the whole world needs to hear: Jesus Christ, the Prince of Peace, conquered sin and death 2,000 years ago when He rose victoriously from the grave," Graham said. "This Good News changes everything—for individual hearts, for communities and for entire nations."
Graham traveled to the war-torn country last month as his ministries, Samaritan's Purse and the Billy Graham Evangelistic Association (BGEA), launched relief efforts to help Ukrainians in need.
In a post on Facebook, Graham announced that his Easter message will air on Fox News on April 17 at 12:00 pm EST.
"My deepest gratitude to my father Billy Graham's friend, Mr. Rupert Murdoch, who is providing the television air time for this," Graham wrote. "I hope you'll mark your calendar and plan to watch as we celebrate the reason for our hope – JESUS IS ALIVE! Remember to pray for the people of Ukraine."
Click here to read more.
Source: Christian Headlines