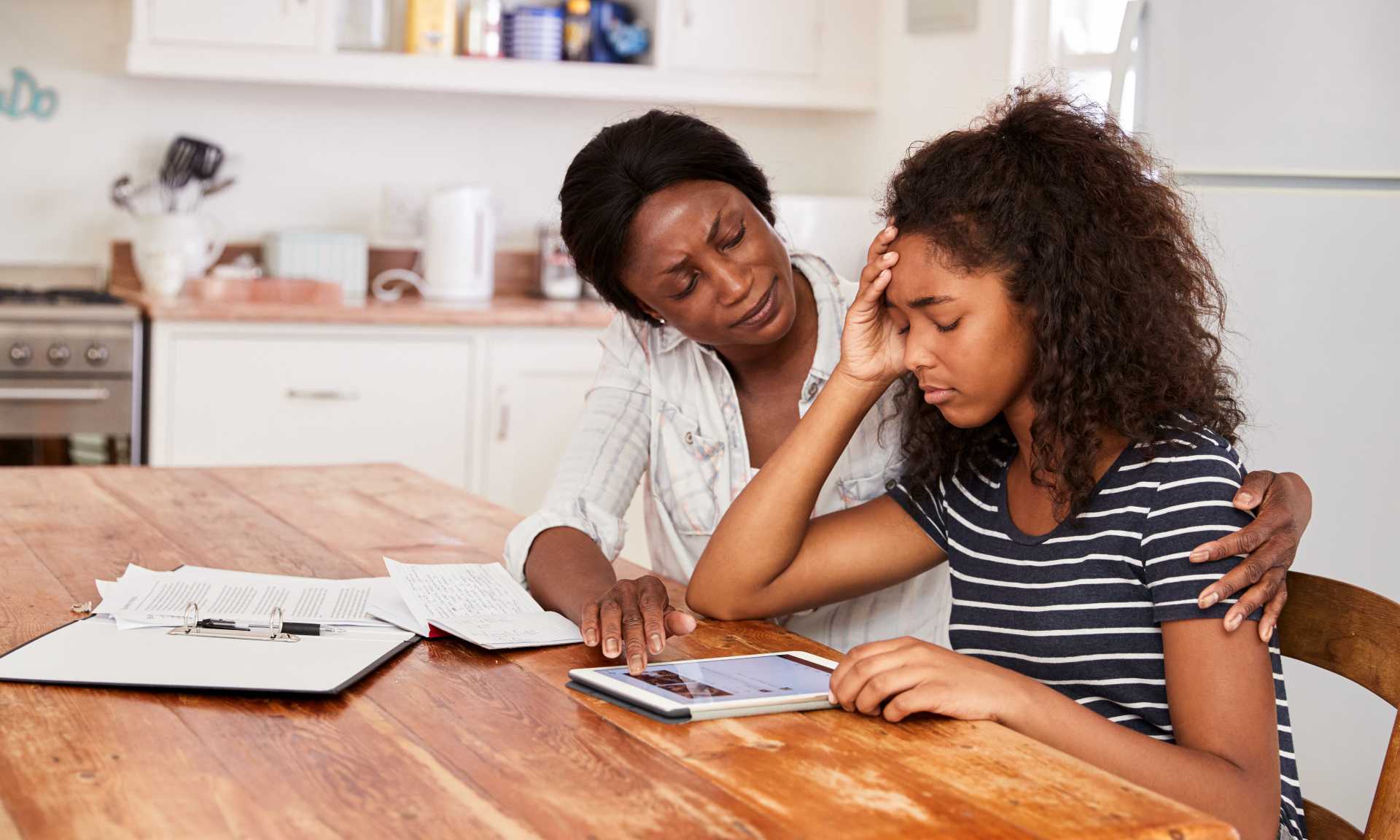 As parents, we can find reasons to constantly worry about our children, regardless of their ages. Worry isn't something we try to do; it just happens – unless we nip it in the bud when it starts to rear its ugly head.
When normal concern for our children crosses the line into chronic worry, anxiety, or fear, we are not only sinning against God (by not trusting Him to care for what He has entrusted us with), we are also damaging our health and our relationships with our children and others.
There are three reasons why chronic worry is bad for parents, as well as our children, no matter what their ages: 1) Worry causes stress, and stress wreaks havoc on our health by prematurely aging us and lowering our immune system's ability to fight illnesses; 2) Worry makes us an annoyance to our children and others around us; and 3) Worry tells our children – and the rest of the world – that we don't trust God. We don't intend to send that message, but worry says, "I must control this because God can't." Wouldn't you rather trust God with your children and lives a less stressful life?
You can overcome this debilitating habit with these five tips to stop chronic worry over your children:
1. Become a prayer warrior rather than a panicked worrier.
If you're a chronic worrier, chances are your children tell you very little of what's going on in their lives, so you won't worry even more. That contributes to even more worry on your part, from lack of information and trying to fill in the gaps with a myriad of what-ifs. Instead of being a worrywart, be a parent who asks your children how you can pray for them. By asking, "What's coming up in your life that you need me to pray for?" you let your children know that you intend to give their situation to God instead of dwelling on it or trying to control it. As you begin praying for your children, Scripture holds a promise that you will experience peace.
Click here to read more.
SOURCE: Crosswalk, Cindi McMenamin