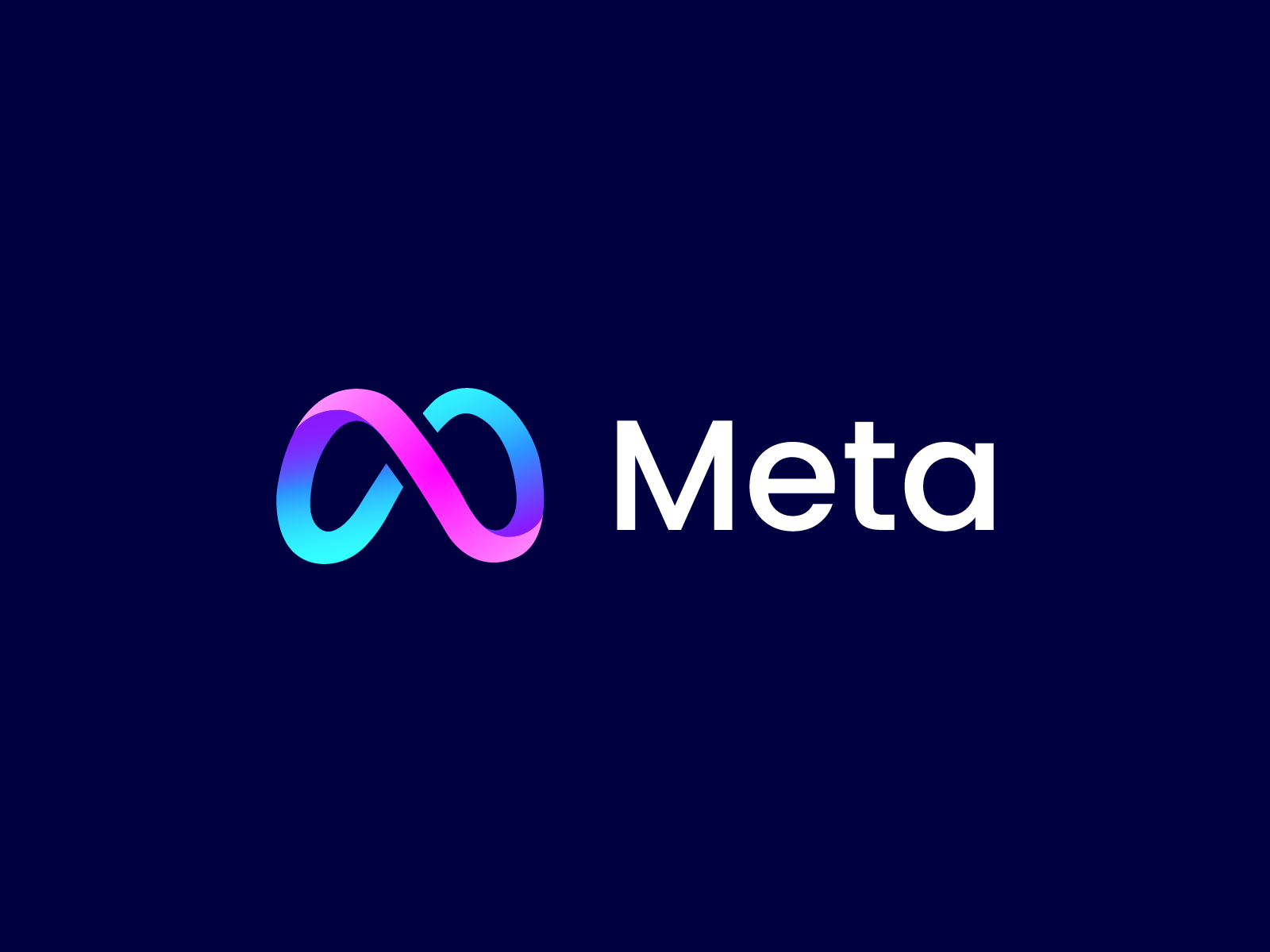 As more companies begin their return to the office, Facebook parent Meta Platforms Inc. is becoming more remote than ever before.
The company's management team, including Chief Executive Mark Zuckerberg, is scattering to locations far from its Silicon Valley headquarters in an extreme test of the limits of remote work.
Naomi Gleit, the company's head of product and one of its longest-tenured employees, has relocated to New York. Chief Marketing Officer Alex Schultz plans to move to the U.K., and Guy Rosen, the company's vice president of integrity, will be moving to Israel in the near future, according to a company spokesman.
Meanwhile Javier Olivan, Meta's chief growth officer, has split his time between California and Europe but is planning to spend more time abroad, the spokesman said. Meta last week said that it will be doubling its Madrid office in Mr. Olivan's home country of Spain to add 2,000 people over the next five years.
Click here to read more.
Source: WSJ