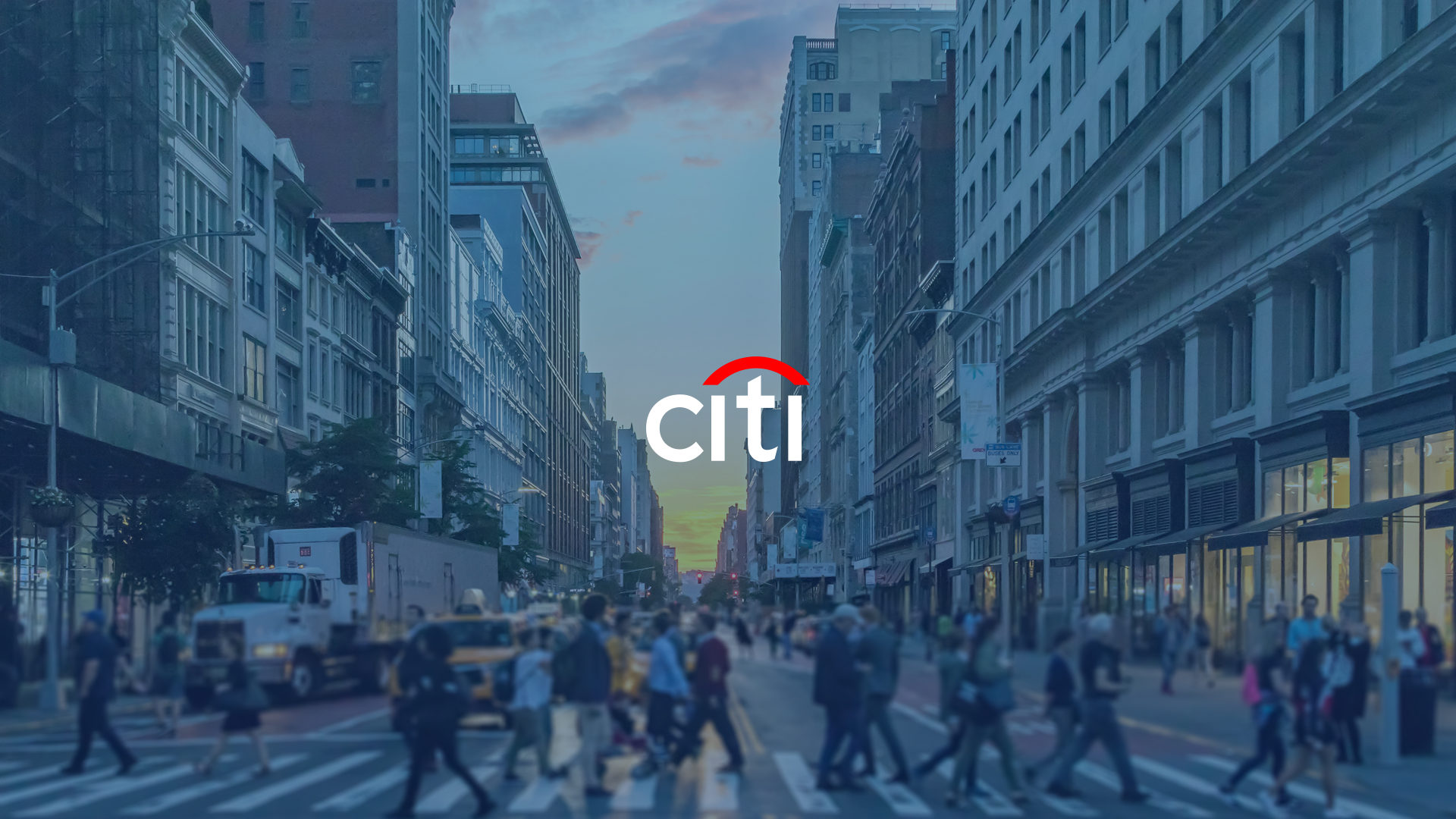 Driven to spotlight the ingenuity and continued resistance of Black entrepreneurs, Citi has launched a new large-scale ad campaign to do just that.
Known as "New Black Wall Streets," the ad by one of the nation's largest banks features Brian Tyree Henry, star of the FX series Atlanta. Produced by a mostly Black creative team, the ad shows how Citi is committed to doing its part to support and help build Black businesses.
Tina Davis, Citi's interim chief marketing officer, shared these insights about the ad with BLACK ENTERPRISE. Davis said the campaign highlights Citi's Action for Racial Equity initiative. Exerting over $1 billion, Citi and the Citi Foundation announced the pledge to help close the racial wealth gap and boost economic mobility in the U.S.
"We're addressing the biggest barriers that impede people of color from building generational wealth—from affording college, to buying a home, to starting a business, to saving for retirement," Davis wrote.
Citi is the brand name for the global bank Citigroup.
Click here to read more.
SOURCE: Black Enterprise, Jeffrey McKinney