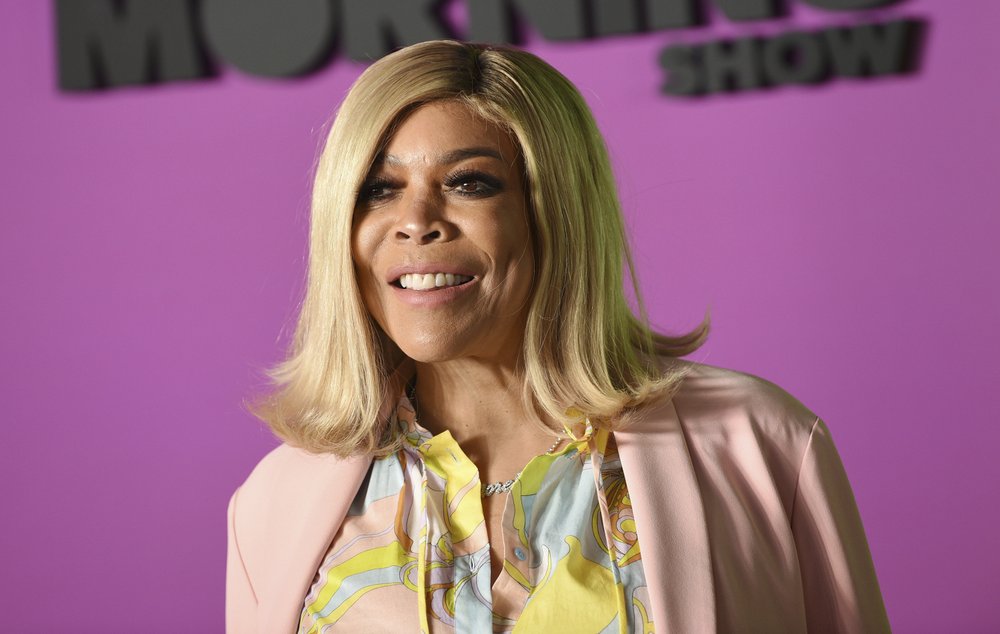 Wendy Williams is addressing months of reports and rumors about her mental and physical well-being after health struggles kept her from returning to her show for a 13th season. In an exclusive interview with "Good Morning America," Williams said she is "comfortable" and "ready" to work again.
"Give me about three months," she said in a phone interview. "There are private things that I have to deal with and then I'll be ready to come back and be free and ready to do my thing."
Just last month, producers of "The Wendy Williams Show" announced that Williams' talk show would come to an end after 14 seasons. Instead, it will be replaced by "Sherri," a new series hosted by Sherri Shepherd this fall.
Shepherd had been one of the fan favorites filling in for Williams, who was said to be sidelined because of complications from her Graves' disease and thyroid condition.
Battle with Wells Fargo
Amid her various health struggles, Williams is in a legal battle with Wells Fargo Bank, which froze her accounts for two months. She said this has prevented her from fulfilling her financial obligations, including mortgage payments and employee payroll.
Click here to read more.
SOURCE: GMA, TJ Holmes & Angeline Jane Bernabe