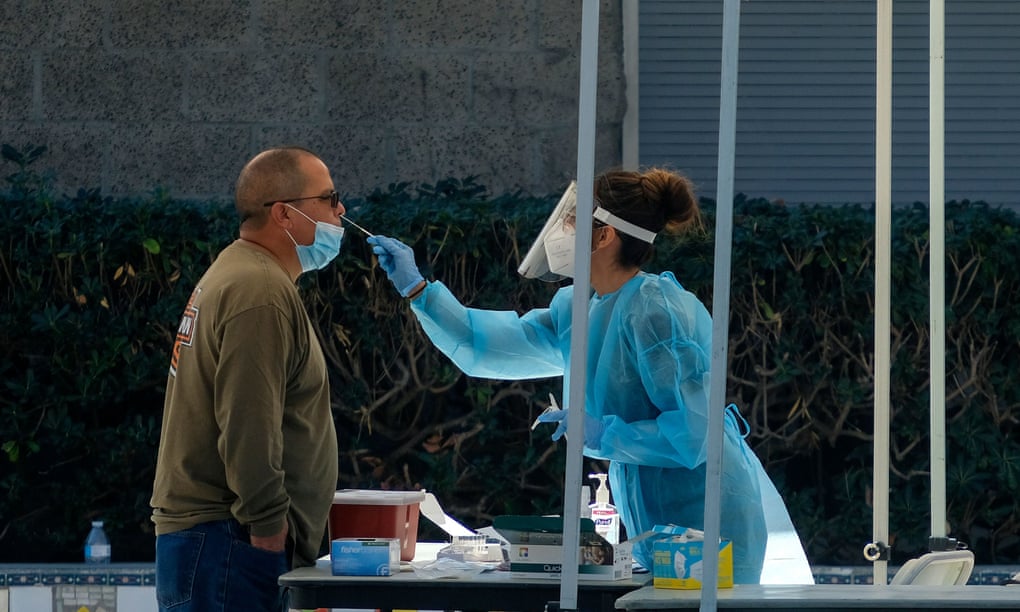 Cases and deaths from Covid-19 have fallen in the US, but warning signs and rises in other countries are prompting experts to take future and existing variants of the virus seriously – and they are warning that America has not yet reached the endemic phase.
It's important to prepare now for the next surge or variant, whether that's BA.2 or a different one, experts say.
While it's not yet clear if BA.2, a sublineage of Omicron, will cause another surge so soon on the heels of the first Omicron outbreak, it shows worrying signs of being able to reinfect those who previously recovered from Covid, like its sibling BA.1.
"I would not be surprised if in the next few weeks we see somewhat of either a flattening of our diminution or maybe even an increase," Fauci told the ABC News podcast Start Here, ABC reported on Friday.
Of the UK, which is seeing an upward trend in cases, Fauci said: "Their intensive care bed usage is not going up, which means they're not seeing a blip up of severe disease.
Click here to read more.
Source: the Guardian