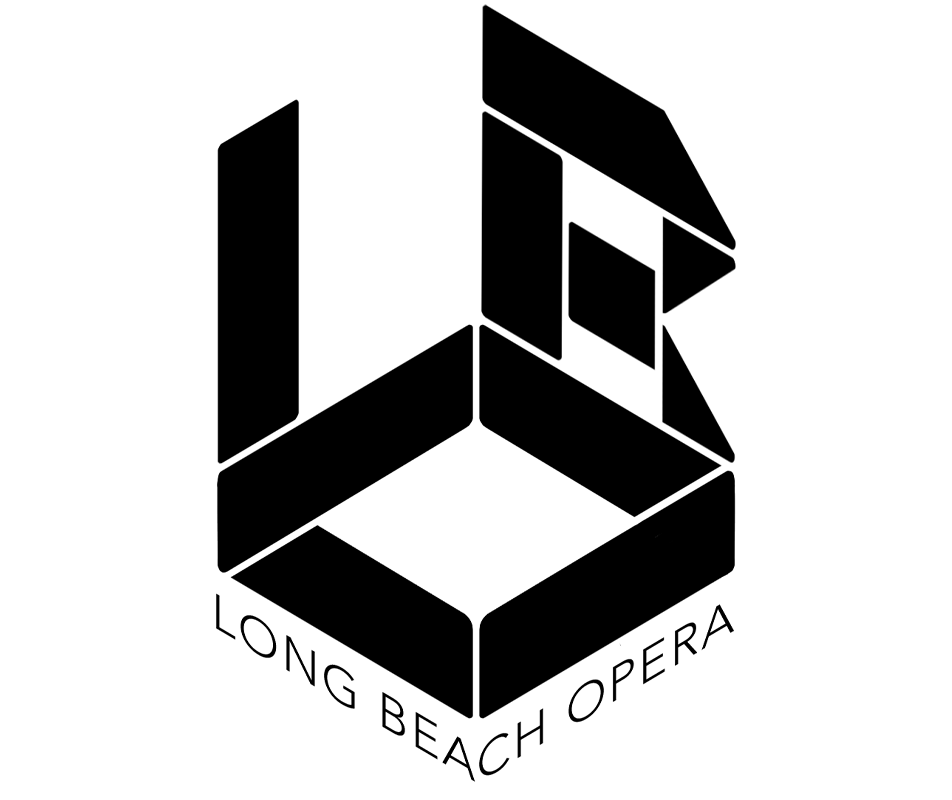 Three Black staff members of Long Beach Opera have resigned from the company, citing a "culture of misogyny" and "racial tokenism," among other issues, according to a letter obtained by The Times and posted online Tuesday.
Minister of culture Alexander Gedeon, associate artistic director Derrell Acon and education manager Elijah Cineas submitted their letter to the Long Beach Opera's board of directors in December. Their letter was first seen publicly on Tuesday in a Facebook post by the Black Opera Alliance, which states its mission as empowering "Black classical artists and administrators by exposing systems of racial inequity and under-representation of the African diaspora in all facets of the industry and challenging institutions to implement drastic reform."
The public posting of the letter follows the LBO's announcement Monday that it had cancelled "Stimmung," its first show of the 2022 season, which was set to open this weekend. In a lengthy online statement, the organization wrote that the cancellation was precipitated by the formal resignation of the show's director, Gedeon, and that he was part of a group of staff members who had resigned in December.
The resignations had been post-dated to specific productions slated to run in 2022, in order to allow the resigning members time to complete the artistic work they had signed on to do. But in a personal statement he posted Tuesday on Facebook, Gedeon made clear that he felt the situation had become untenable and that had catalyzed his decision to leave a little more than a week before the show was scheduled to open March 19.
At the time of "Stimmung's" cancellation, LBO revealed it was in the midst of an investigation into the allegations made in the resignation letter, including "an environment where women are marginalized, silenced, and devalued," and racial tokenism, which the letter says are indicative of larger issues, including "a lack of the required skills and commitment to devise a cohesive leadership model, and a lack of initiative to authentically share power in the leadership structure."
Click here to read more.
SOURCE: LA Times, Jessica Gelt