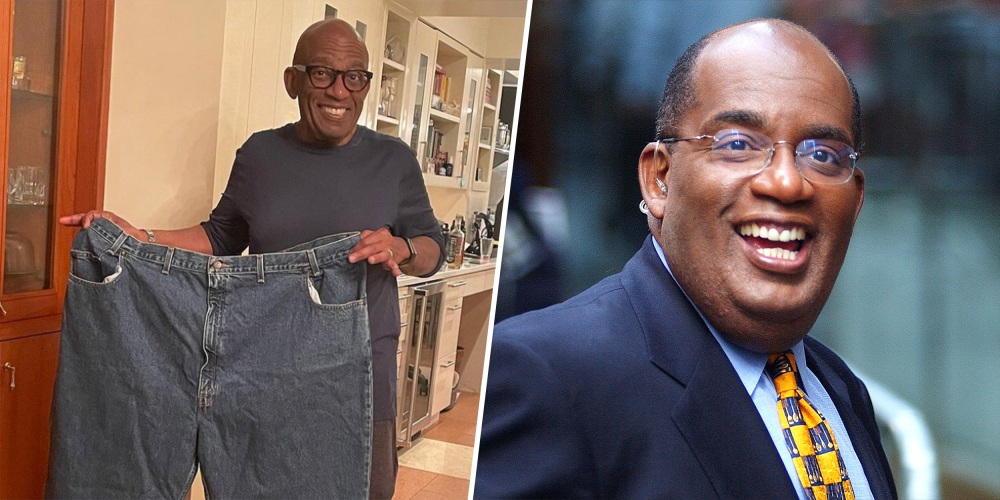 Al Roker marked a very special anniversary on Tuesday.
The TODAY meteorologist commemorated the 20th anniversary of his gastric bypass surgery by posting a trio of pictures on Instagram featuring him and an old pair of blue jeans.
"Hard to believe it was 20 years ago today, I wore these size 54 Levi jeans to my #gastricbypass at 340 lbs and here I am today," he captioned the pictures, which featured him holding the pants in one photo and wearing the now-oversized jeans in a pair of others. "It's still a struggle but I'm never going back. I have setbacks and struggle every day, but I never forget how far I've come."
His TODAY colleagues were there to celebrate with him.
"You are so inspiring. Every day. Every minute," Savannah Guthrie commented.
"You're the Yoda to my Skywalker Uncle Al!" Carson Daly wrote.
"No one better than our pal, Al," commented TODAY with Hoda & Jenna.
Click here to read more.
SOURCE: TODAY Show, Drew Weisholtz