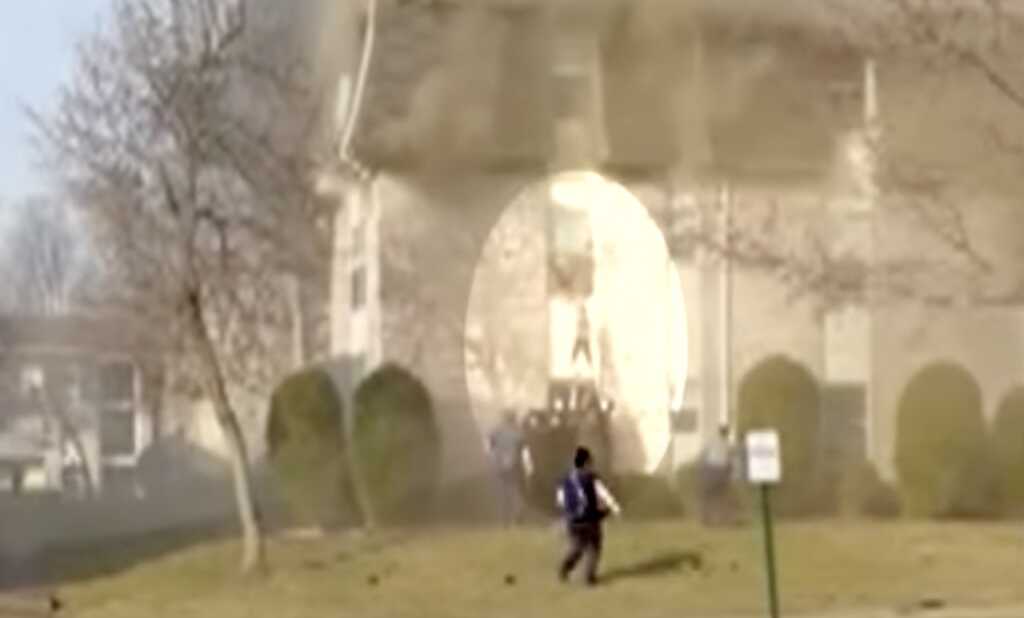 A 3-year-old boy is safe and sound after being tossed out of the second-story window of an apartment in South Brunswick, New Jersey, after the building quickly became engulfed in flames.
The nail-biting moment unfolded last Monday when fire overtook the home and emergency workers assembled beneath a window to catch the toddler.
The boy's father, Hamat Zaghloun, also lept headfirst from the window after saving his son, according to WPIX-TV.
"You see a child, it just cranks up the adrenaline," South Brunswick Police Det. Sgt. John Penney told CBS News. "The situation was deteriorating quite quickly. The smoke was pouring out above him. I can still envision that."
Watch the harrowing moment:
Click here to read more.
SOURCE: Faithwire, Billy Hallowell