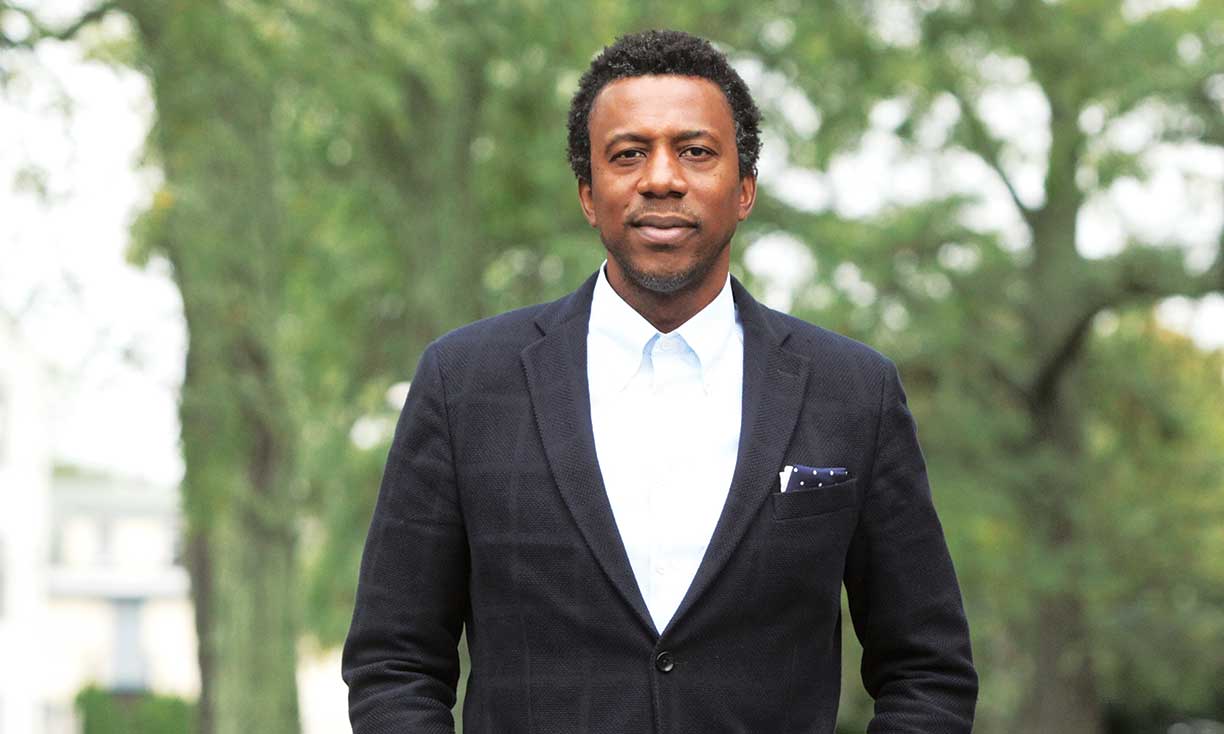 Rodney Priestley, a well-celebrated engineer, professor, and mentor, has been named dean of Princeton University's Graduate School. He is expected to assume his new role on June 1st.
According to a press release, the Pomeroy and Betty Perry Smith Professor of Chemical and Biological Engineering has been promoted from his 2020 appointed role as vice dean for innovation. He has now been entrusted to lead the university's Graduate School of nearly 3,000 enrolled students.
"My interest in becoming dean of Princeton's Graduate School originates with my own personal experience of graduate school," said Priestley, as per the press release.
"The mentorship, encouragement, and support I received has enabled every goal I have reached throughout my career. My advisers' belief in me has always inspired me to give back to others to whatever extent possible."
Click here to read more.
SOURCE: Black Enterprise, Atiya Jordan