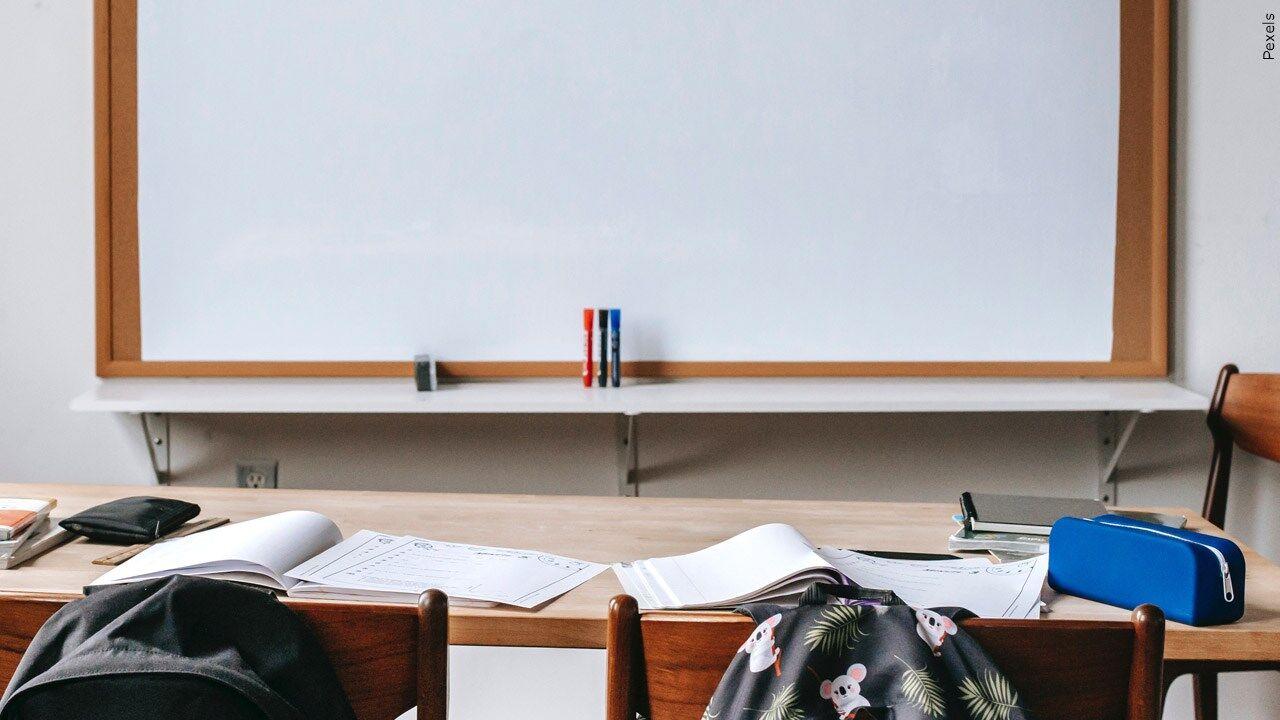 A Kansas teacher is suing her school district superintendent, board members and principal after being suspended for not using a student's preferred name.
Pamela Ricard, who teaches math at Fort Riley Middle School, says she refuses to use the preferred names and pronouns of transgender and nonbinary students because it violates her religious beliefs.
After being disciplined multiple times for refusing to use a student's preferred name, Ricard filed a federal lawsuit against the Geary County Schools Unified School District on Monday.
In the lawsuit, she argues that denying requests to allow her to ignore students' preferred names and pronouns "deprived her of due process and equal protection of law" and violated her First Amendment rights to free speech and exercise of religion. Ricard also accused the defendants of breaching their contract with her.
Ricard maintains in the lawsuit that her decision does not harm her students, but LGBTQ organizations and medical associations throughout the country have consistently stressed the detrimental consequences of misgendering children and ignoring their preferred names.
Click here to read more.
Source: KVOA