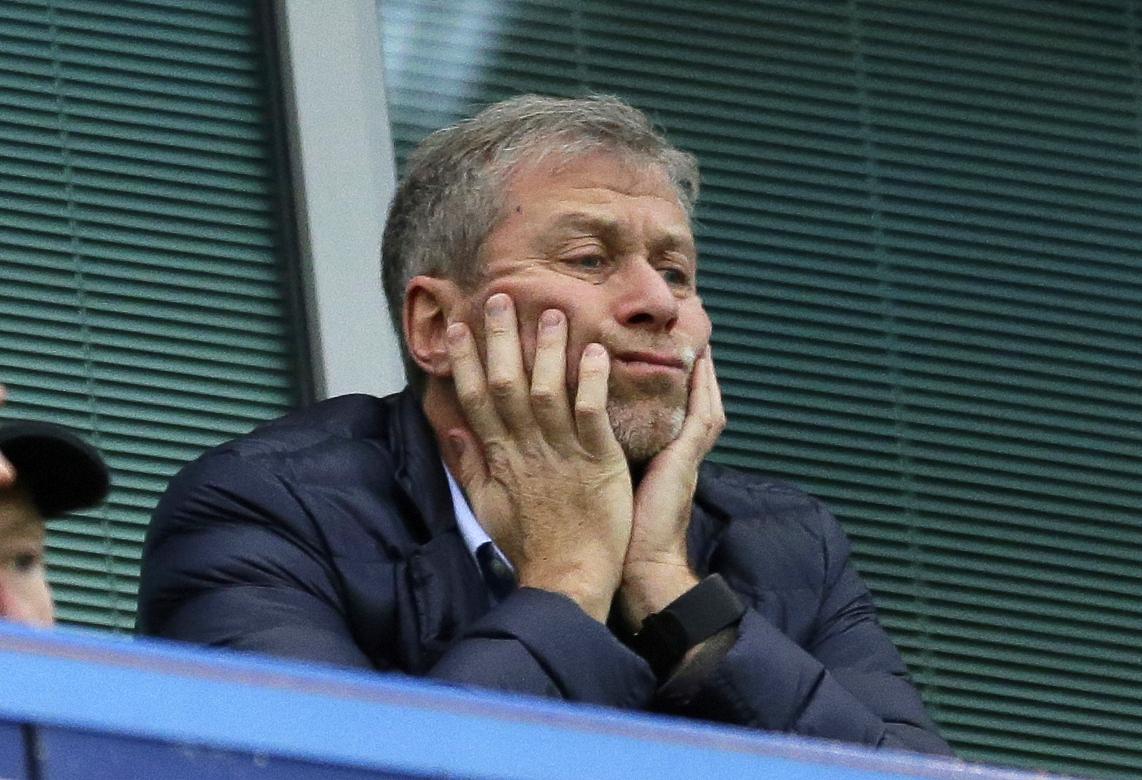 The British government ratcheted up pressure on Kremlin-linked businesspeople, sanctioning a handful of Russian oligarchs, including Roman Abramovich, the billionaire owner of British soccer club Chelsea FC.
It was the first time any Western government has moved on Mr. Abramovich. His trophy assets, including Chelsea, high-end property in London and mega yachts, have helped turn him into one of the highest-profile oligarchs now facing scrutiny from officials in the wake of Russia's invasion of Ukraine.
The U.S., U.K. and European Union have led global efforts to punish and pressure Russian President Vladimir Putin for the invasion through a raft of sanctions on banks and the country's central bank, as well as through restrictions on oil purchases in some cases and by targeting the assets of Putin associates, Russian government officials and business people viewed as close to Moscow.
The U.K. government said Thursday that it was sanctioning Mr. Abramovich due to his "preferential treatment and concessions from Putin" and said that a U.K.-listed steel company he partly owns is supplying steel to the Russian military. A spokeswoman for Mr. Abramovich didn't respond to a request for comment.
Mr. Abramovich has a net worth estimated at 9.4 billion pounds, equivalent to $12.4 billion, the British government said. His U.K. assets will now be frozen, and he will be barred from traveling to Britain, the government said. Mr. Abramovich has already said he is in the process of trying to sell Chelsea, and a person familiar with the matter said he has put his London properties on the market.
Click here to read more.
SOURCE: The Wall Street Journal, Max Colchester