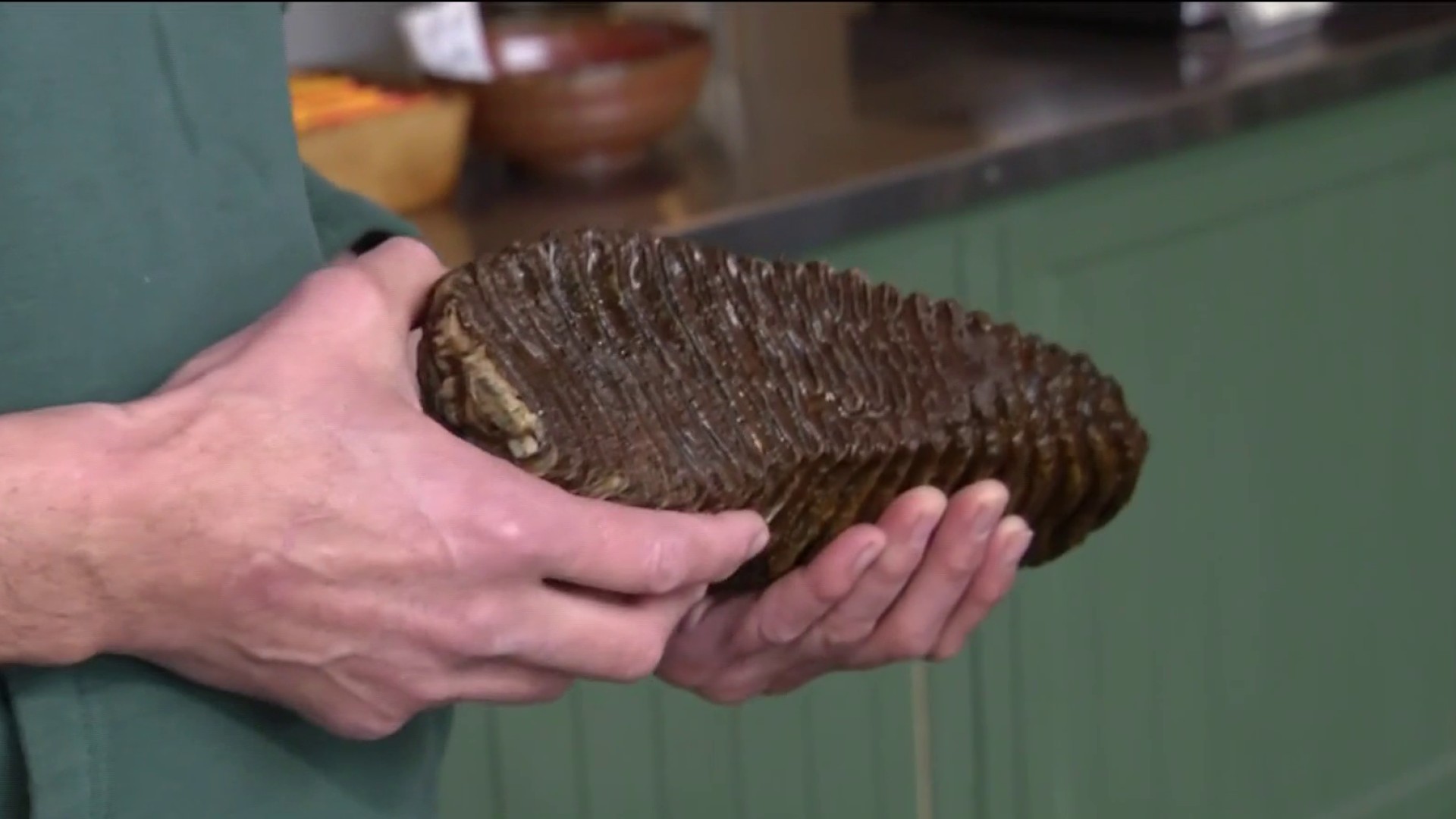 While dredging for scallops in late December off the coast of Newburyport, Massachusetts, a crew called the New England Fishmongers, based in Portsmouth, New Hampshire, pulled up something unusual.
Captain Tim Rider took the 11-inch, 7-pound artifact to experts at the University of New Hampshire, who identified it as the tooth of a woolly mammoth.
"It's quite big," said UNH geology professor Will Clyde.
He says other fishermen have pulled up similar fossils, but few as well preserved as this one.
https://nbcchicago.com/portableplayer/?CID=1:5:2665196&videoID=2011191875690&origin=nbcchicago.com&fullWidth=y
Clyde said he is fascinated by how these discoveries connect today's world with the geological past.
"I always love thinking about the landscape in New England, with mammoths and mastodons walking around, and in terms of geological times, that wasn't that long ago," he said.
Today, the 12,000-year-old fossil is being kept at Rider's restaurant in Kittery, Maine.
Click here to read more.
SOURCE: NBC Chicago, Katherine Underwood