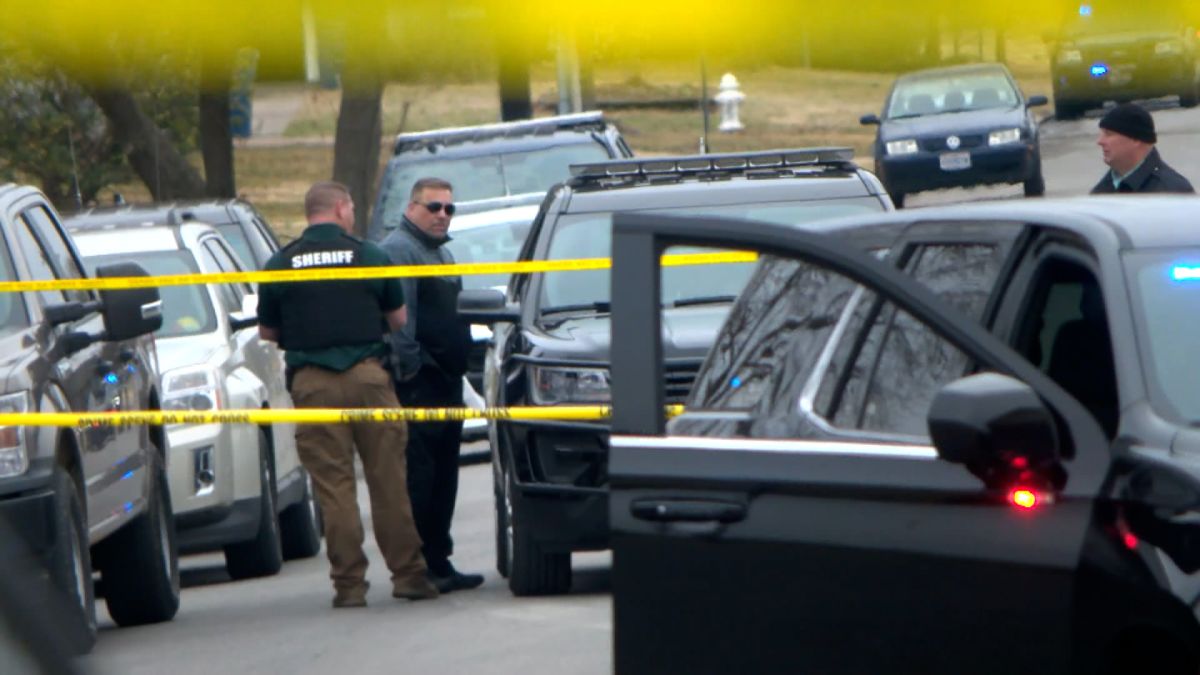 Three police officers in Joplin, Missouri, were shot Tuesday during a pursuit of a suspect, and one officer died, authorities said.
One officer is in critical condition and the other is in serious but stable condition, Assistant Chief Brian Lewis said in a news release.
The suspect is also dead, police said.
The series of events began when officers responded Tuesday afternoon to a disturbance call and found the suspect.
"As officers attempted to take the subject into custody, he shot two officers and fled the scene in a stolen patrol car," Lewis said.
The suspect crashed the vehicle and fired at offers, striking one. The suspect was shot when officers returned fire, police said.
The three wounded officers were hospitalized and one is dead, the news release said.
Click here to read more.
SOURCE: CNN, Andy Rose