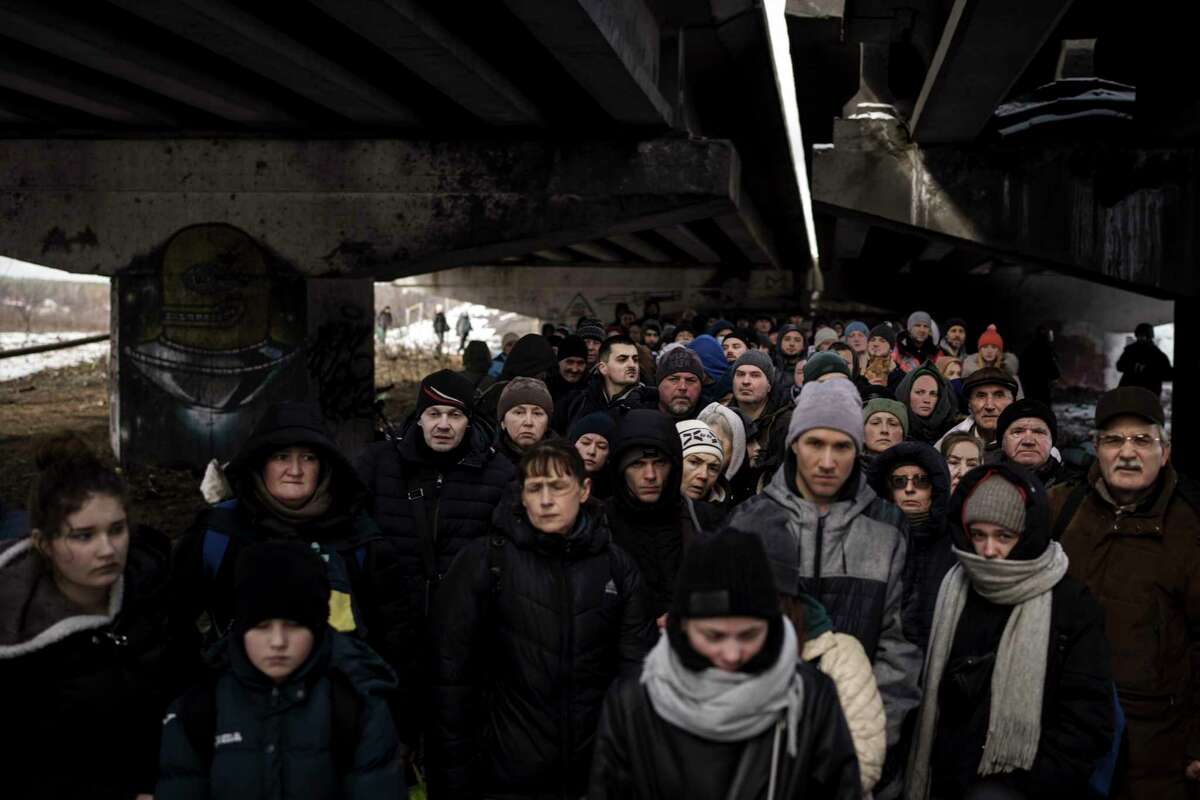 An 11-year-old Ukrainian boy who fled his war-torn country alone – with only a plastic bag, a passport and a telephone number scrawled on his hand – has been hailed as a hero by Slovakian authorities.
His safe escape from Zaporizhzhia, a city that narrowly avoided a nuclear catastrophe on Friday after a projectile set part of a massive power plant on fire, is a rare bright moment in an increasingly brutal conflict.
"Little Hassan is only 11 years old, but in his way he has shown huge determination, courage and fearlessness that sometimes adults don't have," Roman Mikulec, Slovakia's interior minister, wrote on his official Facebook page Monday after a meeting with the boy, who traveled hundreds of miles by train on his own.
Once he was safely over the border, customs officials and volunteers used a telephone number written on his hand to contact his relatives in the Slovakian capital, Bratislava, and they were reunited.
Click here to read more.
Source: The Washington Post