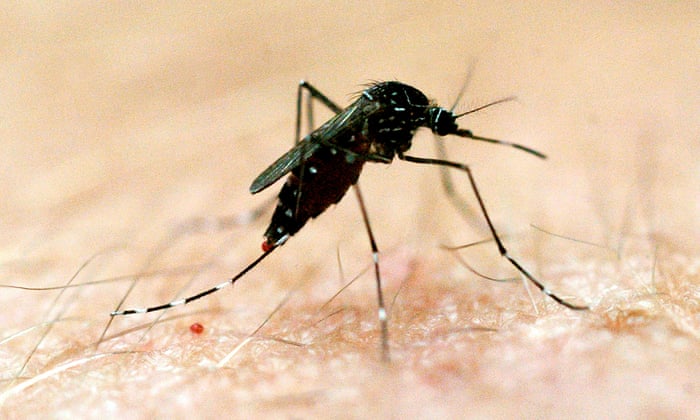 A Victorian man in his 60s has died from the Japanese encephalitis virus (JEV) with authorities warning Australians must take the risk from the mosquito-borne disease seriously.
An autopsy on the northern Victorian man – who died on 28 February – revealed the cause of death was JEV, the state's health department said on Tuesday. Investigations are under way as to how the man acquired the virus.
"Our thoughts are with his family and friends at this incredibly difficult time," a department spokesperson said in a statement.
"We strongly advise people take steps to limit their exposure to mosquitoes and avoid mosquito habitats such as stagnant water."
There have been seven confirmed cases of JEV in Victorian residents including the man who died.
Click here to read more.
SOURCE: The Guardian, Caitlin Cassidy