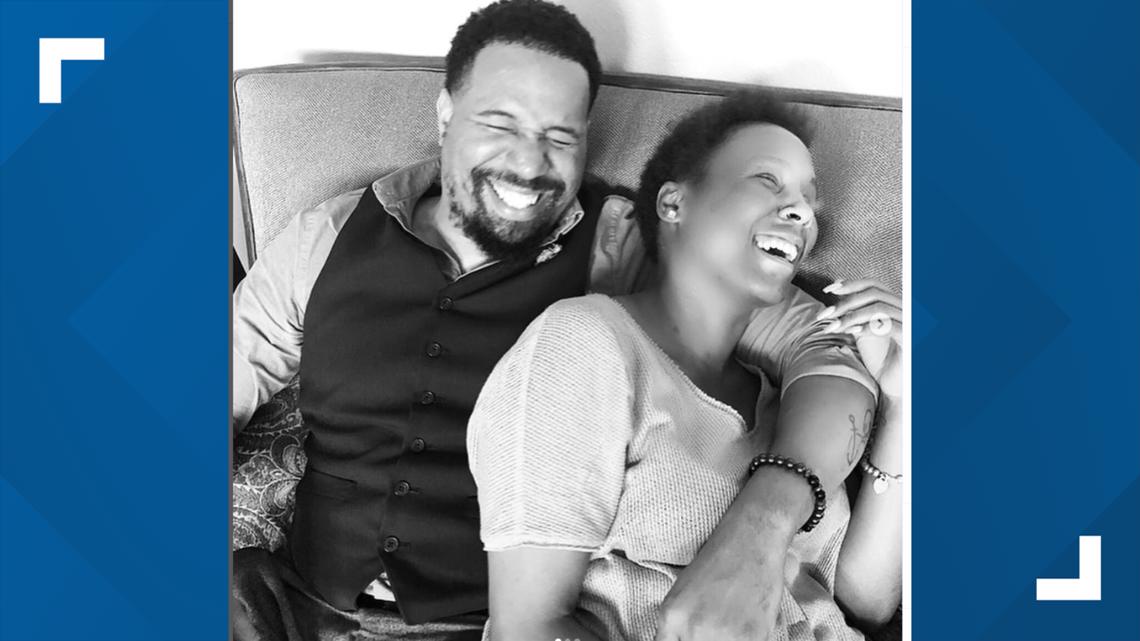 Tiffani Martin knew from early childhood that she had type 1 juvenile diabetes but that she could live a full and healthy life if she managed her diet and a moderate level of exercise.
She admits she lost sight of that in her college years and now wants to warn others, specifically Black Americans, that they can avoid what eventually happened to her.
"I started seeing little black flutters and little swirls," Martin, now 33, said from her home in DeSoto. Those flutters and swirls that started around the time she was 26 years old were the first visual evidence of diabetic retinopathy.
"But once it started hitting it went haywire. It was only about six, seven months from the initial time of me recognizing it until completely losing all of my sight," she said, despite several surgeries to save what sight she did have left at the time.
She would receive a dual transplant two years later: pancreas and a kidney. The pancreas transplant, solving her insulin level issues, is still doing well. Her kidney transplant however is failing. She is on dialysis three days a week and on a transplant list again.
Click here to read more.
SOURCE: WFAA, Kevin Reece