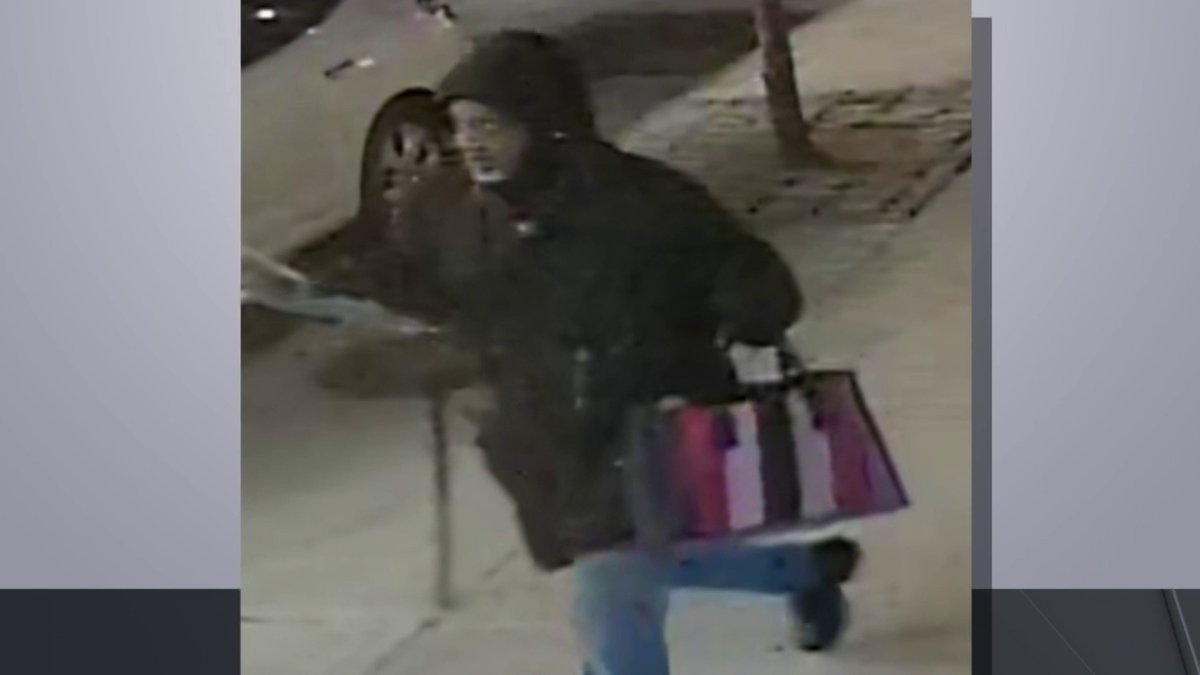 A man accused of viciously attacking a 57-year-old woman with a hammer as she entered a Queens subway station was arrested on charges of attempted murder, police announced Sunday.
Authorities say William Blount, also 57, is the man responsible for kicking the woman down the stairs and bludgeoning her over the head with a hammer before robbing her. He's accused of attacking her after following the woman into Queens Plaza subway station in Long Island City Thursday.
Police officials say Blount is also facing charges of robbery and assault. Contact information for his legal representation was not immediately known.
The arrest comes three days after the NYPD released video of the gruesome attack that left her hospitalized with critical injuries.
The victim, identified in an affidavit and by her employer as Nina Rothschild, was on her way home from work and walking down into the station, which serves the E, M and R lines, around 11:30 p.m., when she was attacked, the senior official said.
Click here to read more.
SOURCE: NBC New York, Myles Miller