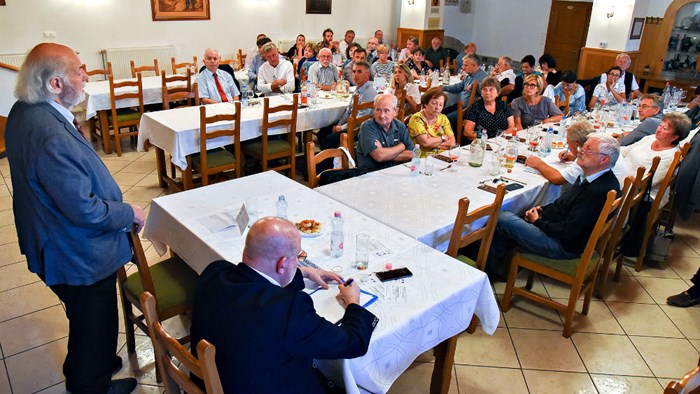 The wounds of a friend may be faithful, but Hungarian prime minister Viktor Orbán has not forgiven his former pastor for criticizing him and says he will not, ever.
"He called me a fascist," Orbán told The Atlantic in 2019. "And that is the only thing for which I cannot forgive him."
The years-long conflict between the nationalist political leader and Hungarian Evangelical Fellowship pastor Gábor Iványi led to a federal raid on Monday, amid allegations of "large-scale budgetary fraud."
The evangelical association, which employs about 1,000 people, allegedly owes 156 million forints in payroll taxes, plus a 90 million forints fine (about $742,000 total). Orbán's government revoked the fellowship's legal status as a church in 2011, so Hungarian Christians cannot designate part of their paychecks as tithes, a standard way of funding churches in much of Europe.
The government also stopped paying the fellowship for social services it has been providing since 1989. The charitable arm of the church association provides food, health care, legal assistance, and social work for the nation's poor and vulnerable. Iványi told the independent news organization Telex that the government owes the charity about 12 billion forints ($36 million)—more than enough to pay the tax bill.
Click here to read more.
Source: Christianity Today