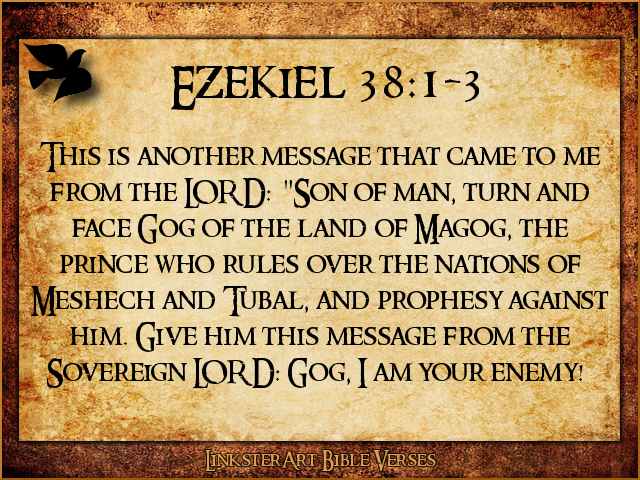 Dear Roger, Who are Gog and Magog in Ezekiel 38-39 and what do they have to do with the last days? Sincerely, Christopher
Dear Christopher, I would be delighted to give you some thoughts regarding Gog and Magog. Let me begin by spelling out several caveats.
First: God has not chosen to give us all of the details regarding the end times.
Click here to read more.
Source: Crosswalk