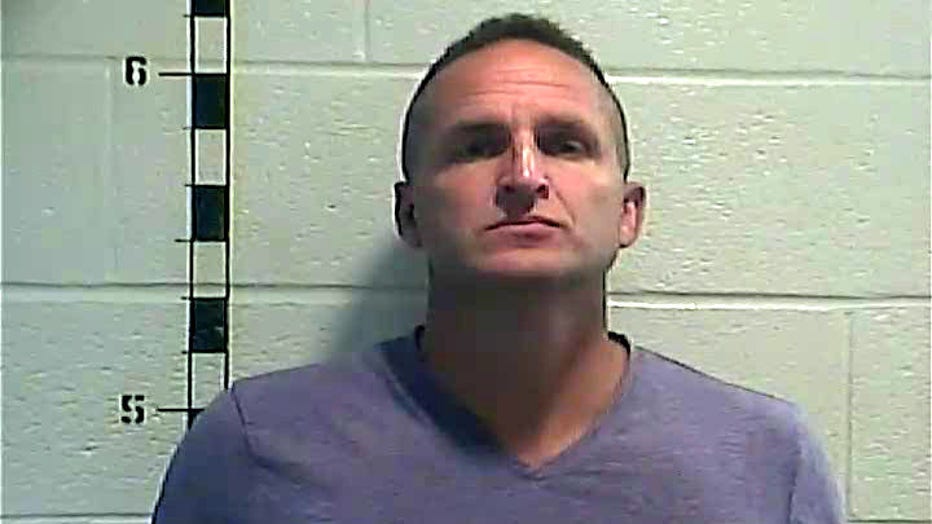 Nearly two years after Breonna Taylor's shooting death by police, the only Kentucky officer facing criminal charges in the botched raid will stand trial Wednesday for shooting into Taylor's neighbor's apartment.
Brett Hankison, now a former officer, fired 10 shots near a side door during the raid, but none hit Taylor. Prosecutors say the bullets endangered Taylor's neighbors — a couple and their infant child.
Hankison's jury was selected from a larger-than-normal pool because of the national publicity Taylor's case has attracted since the deadly raid on March 13, 2020.
Attorneys spent Tuesday selecting the final 15 jurors from a pool of 48. Three of the 15 will be alternate jurors.
On Tuesday morning, half of the 48 remaining prospective jurors were questioned by lawyers in the courtroom as a group.
The second half went through a similar question session in the afternoon. Eight of the prospective jurors from the afternoon group — seven men and one woman — were selected for jury service. The other seven remaining jurors selected were from the morning session, so they will receive a phone call notifying them they have been selected.
Court officials initially gathered an expanded pool of 250 potential jurors, to account for the widespread publicity in Taylor's death, which sparked months of marches and protests in downtown Louisville in the summer of 2020. From that large pool, the remaining 48 were selected after four days of individual questioning earlier this month.
Click here to read more.
SOURCE: FOX 9, The Associated Press