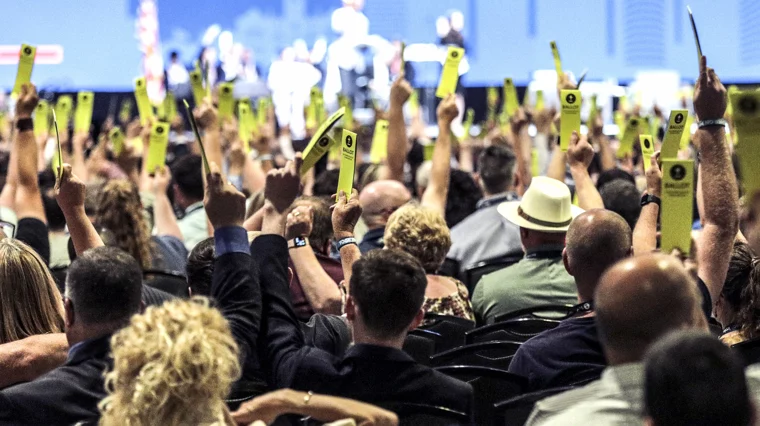 After initially refusing to apologize, the Southern Baptist Convention's Executive Committee expressed regret for its response to the sexual abuse of Jennifer Lyell, which the SBC's once highest-paid female executive suffered at the hands of a former Southern Baptist Theological Seminary professor.
"The SBC Executive Committee acknowledges its failures to Ms. Lyell, including the unintentional harm created by its failure to report Ms. Lyell's allegations of nonconsensual sexual abuse were investigated and unequivocally corroborated by the SBC entities with authority over Ms. Lyell and her abuser," the committee, which manages the business of the $15 billion Christian organization, said in a statement posted on Twitter Tuesday.
"The SBC Executive Committee acknowledges its failure to adequately listen, protect, and care for Jennifer Lyell when she came forward to share her story of abuse by a seminary professor. Baptist Press failed to accurately report the sexual abuse Jennifer Lyell reported to two SBC entities and local Southern Baptist churches," the statement attributed to SBC Executive Committee Chairman Roland Slade said.
Click here to read more.
Source: Christian Post