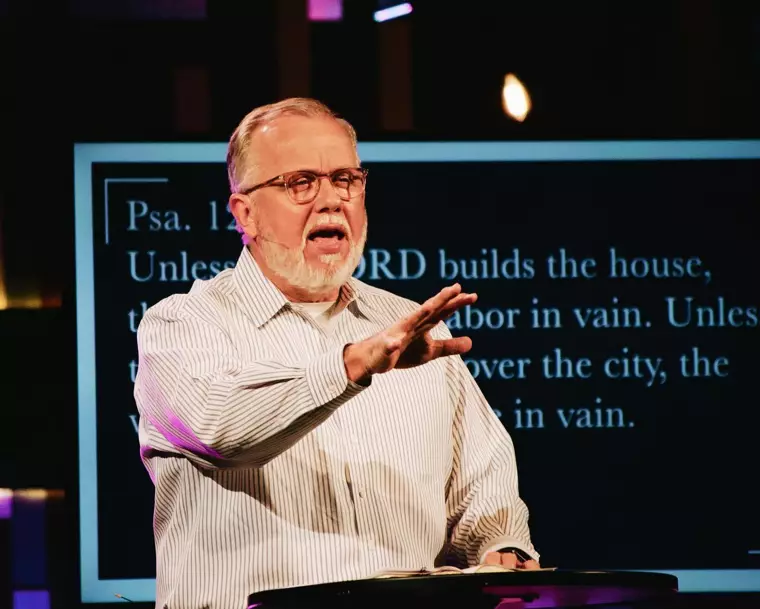 Southern Baptist Convention President Ed Litton called racism and sexual abuse the "most outstanding" stains on the denomination on Monday, adding that the convention must take steps to cleanse itself.
The head of the nation's largest Protestant denomination gave an address before a meeting of the SBC Executive Committee, saying that the denomination "must regain moral credibility."
"We all love to see progress. We love to hear great reports. We love to see good examples. But in order to do the Gospel that God has given us to do … we must regain moral credibility. We must deal with the stains on the Southern Baptist Convention," Litton, the pastor of Redemption Church in Saraland, Alabama, said.
Click here to read more.
Source: Christian Post