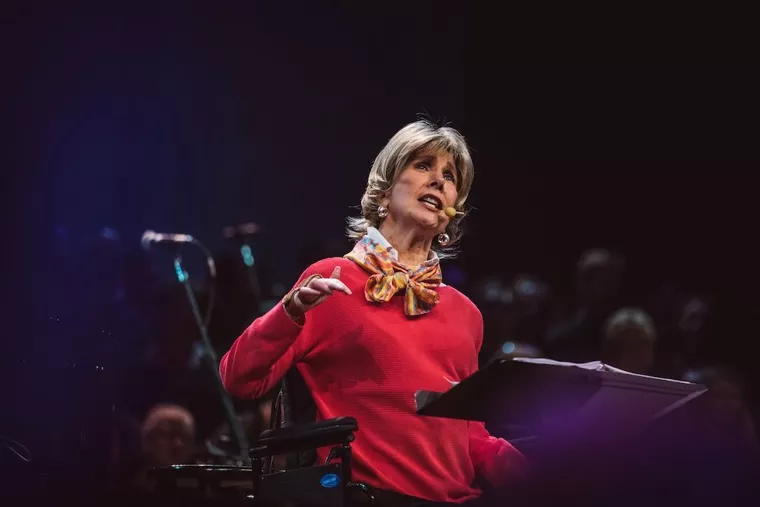 When Joni Eareckson Tada first penned her memoir, Joni, detailing how her faith sustained her after a diving accident left her paralyzed, she never imagined how her story would impact millions worldwide.
"I wrote that book when I was in my 20s, and just eight years beyond my broken neck, my diving accident (in 1967). What did I know back then? I look back and I think, 'Why did I think I could write a book?'" Tada told The Christian Post.
And on the 45th anniversary of her bestselling book, which has since been translated into over 30 languages and made into a feature film, the 72-year-old, who married Ken Tada in 1982, released a commemorative anniversary edition that includes updated photos and a new afterword detailing her life today.
Click here to read more.
SOURCE: Christian Post, Leah MarieAnn Klett