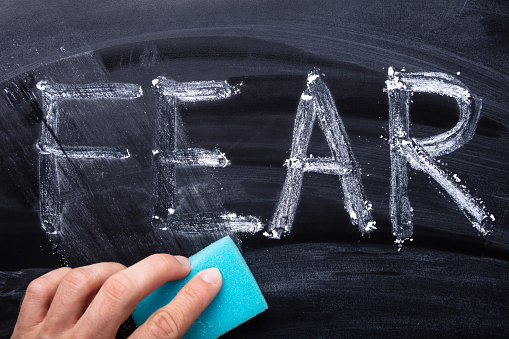 I sought the LORD, and he answered me; he delivered me from all my fears. – Psalm 34:4
I hate fear.
I literally hate fear. From the age of six to twenty-six, fear encompassed my life. Fear of dogs, cats, riding in cars, speaking in front of people crossing the street, clowns, and being robbed, paralyzed me. So much to the point, that there were times I wouldn't leave my home or would find ways to get out of planned family trips. Before long, fear had almost ruined my marriage and my life. After years of prayer for the Lord to remove this thorn in my flesh, the Lord spoke,
"You have to be willing to let it go."
When I originally heard these gentle words from the Lord, I was convinced that maybe I misheard. After all, I had been praying for years to be free from the crippling bondage of fear. Yet, the Lord started to reveal that fear had become the foundation of my life. In my own way, fear was my way of remaining in control and not trusting Him.
Click here to read more.
SOURCE: Crosswalk, Victoria Riollano