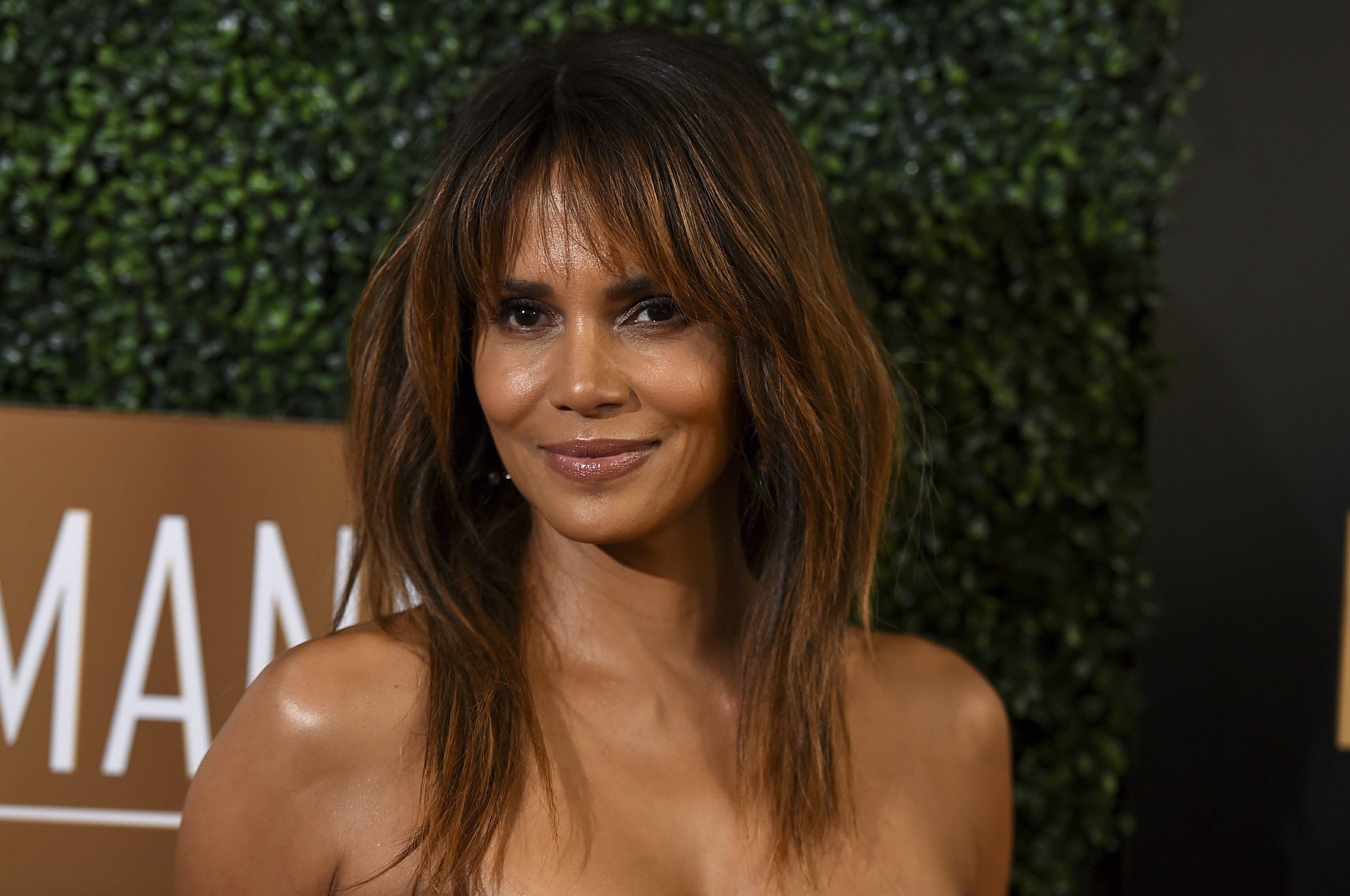 Halle Berry's daughter was shocked to see her mother kiss a woman in her film Bruised.
The actress, 55, plays mixed martial arts fighter Jackie Justice who is making a comeback to the sport after falling from grace while battling some personal issues.
And Jackie enjoys a short romance with trainer Bobbi Buddhakan, played by Sheila Atim, 31, prompting Halle's 13-year-old daughter Nahla to demand a conversation with her mother about love on screen and sexuality.
Halle said, according to The Sun: 'So Nahla watches the love scene (with a man). She's looking at me and she's like, "Oh, whoa, mum. Really? Wow!" So then, my editor, who's sitting next to me not really realising my daughter is there, says, "Go to the second love scene, I want to see what that looks like." Well, that's a love scene with a woman.
'My daughter's like, "Whoa, Mum, we need to have some conversations. You didn't tell me."
Click here to read more.
Source: Daily Mail