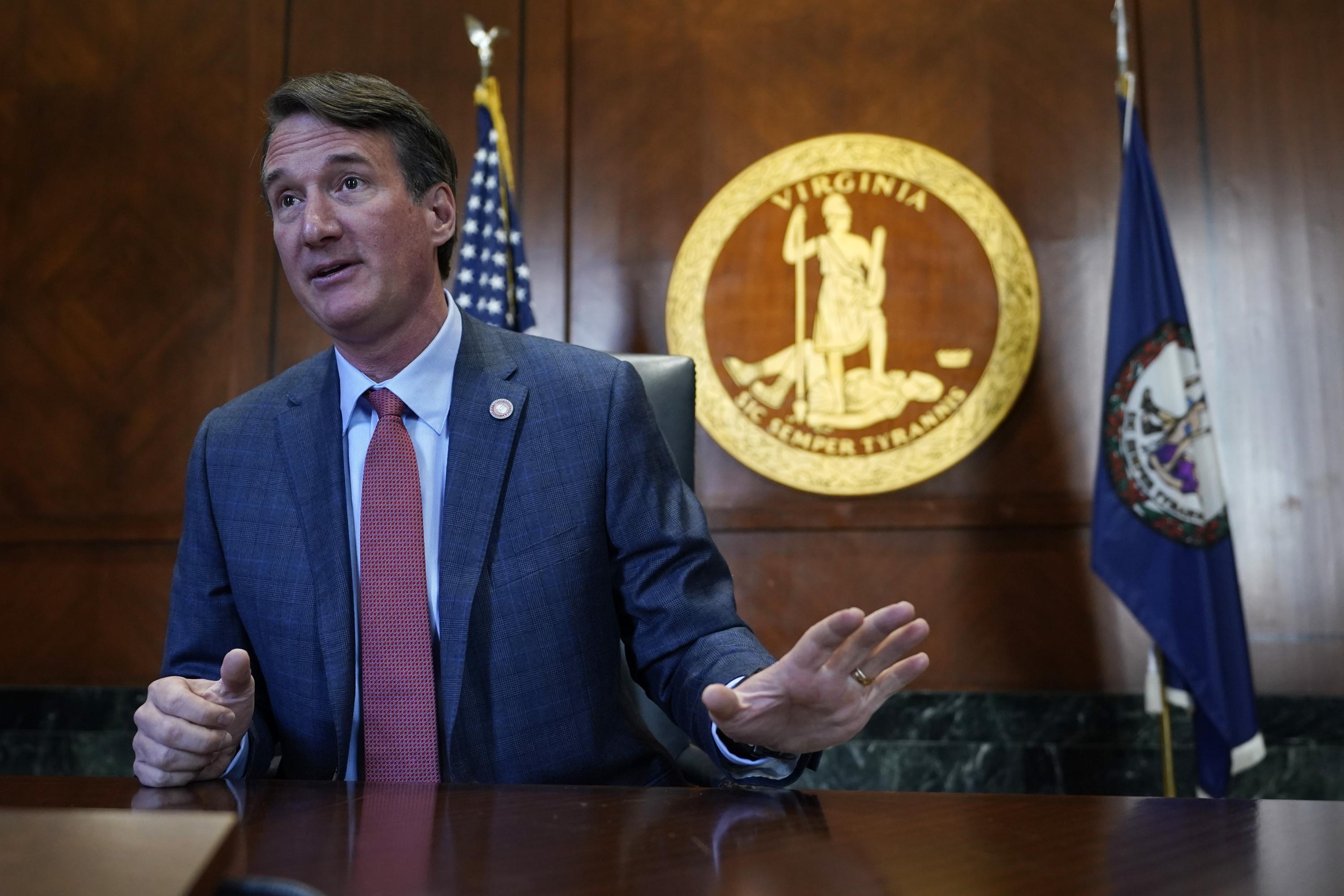 Could we be seeing the beginning of the end of the COVID-19 pandemic?
The nation's leading health officials said Wednesday that the U.S. is moving closer to the point that COVID-19 is no longer a "constant crisis" as more cities, businesses and sports venues began lifting pandemic restrictions around the country.
The omicron wave that hit the U.S. this winter also built up Americans' immunity, leaving enough protection against the COVID so that future spikes will likely require much less — if any — dramatic disruption to society.
Millions of individual Americans' immune systems now recognize the virus and are ready to fight it off if they encounter omicron or even another variant.
This fact, along with booster shots and other factors, means an estimated 73% of Americans are immune for now to omicron, according to one influential model. And that number could rise to 80% by the middle of March.
Click here to read more.
Source: CBN