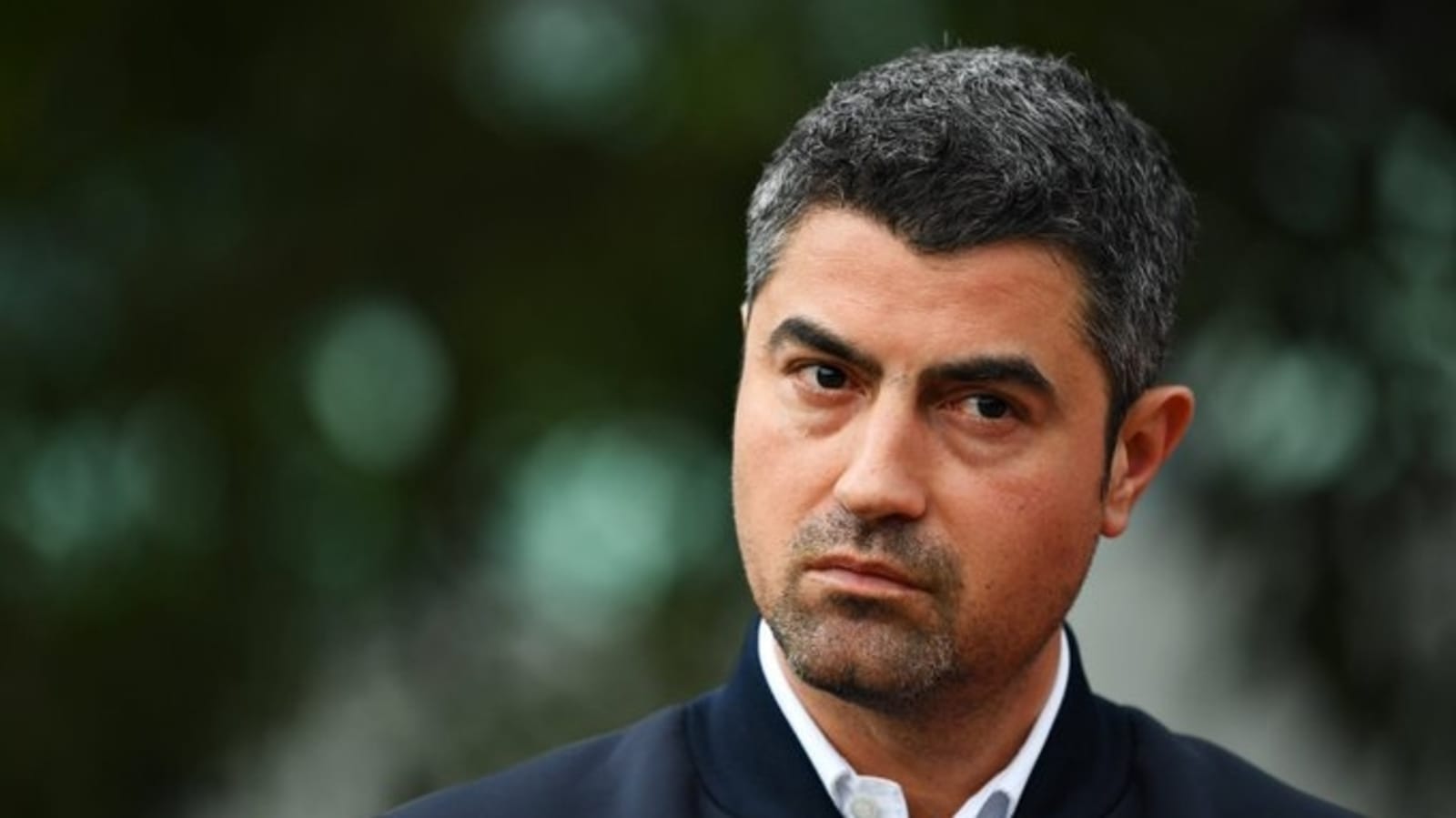 Michael Masi has been removed from his position as F1 race director after the investigation into his handling of the Abu Dhabi Grand Prix in December.
Masi botched the finish of the title decider between Max Verstappen and Lewis Hamilton last year. The race was settled by a one-lap sprint, which saw Verstappen pass Hamilton to win the title after the safety car restart rules were incorrectly applied by Masi.
Masi created that last-lap showdown when he only let a certain amount of lapped cars overtake Hamilton, moving Verstappen right up behind him on brand new tyres, before restarting the race one lap before the regulations said he was supposed to in that situation.
On Thursday, new FIA president Mohammed ben Sulayem confirmed that Masi had been removed from the position and replaced by an overhauled system of controlling and officiating F1 races.
The decision is effectively an admission by the FIA that the Abu Dhabi Grand Prix should not have been restarted in the way it was.
Click here to read more.
SOURCE: ESPN, Nate Saunders