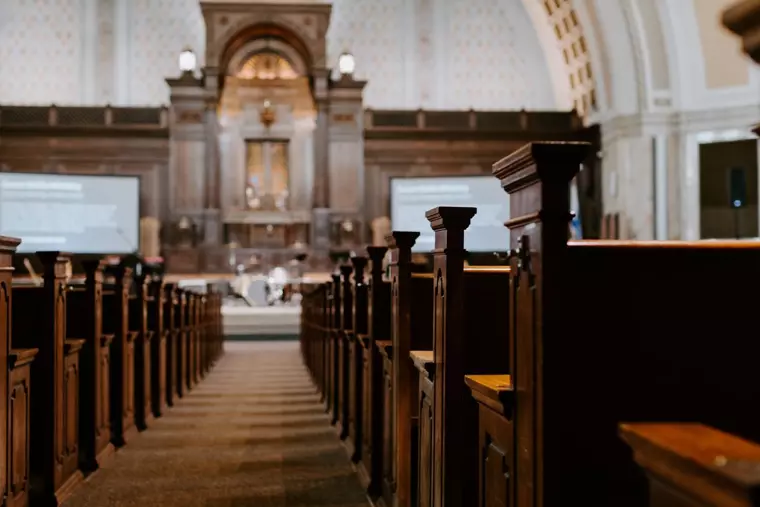 Distinguished theologian and Pastor R.T. Kendall has taken a look at fear in a newly released book, dividing the emotion into three distinctive categories as he urges churches to stress the importance of fearing God.
Titled Fear: The Good, the Bad, and the Ugly, the book was released earlier this month and examines the fear of God (the good), fear of man (the bad) and Satanic or demonic fear (the ugly).
In an interview with The Christian Post, Kendall said he was inspired to write the book because he believes that there is not enough fear of God in the United States.
Click here to read more.
Source: Christian Post