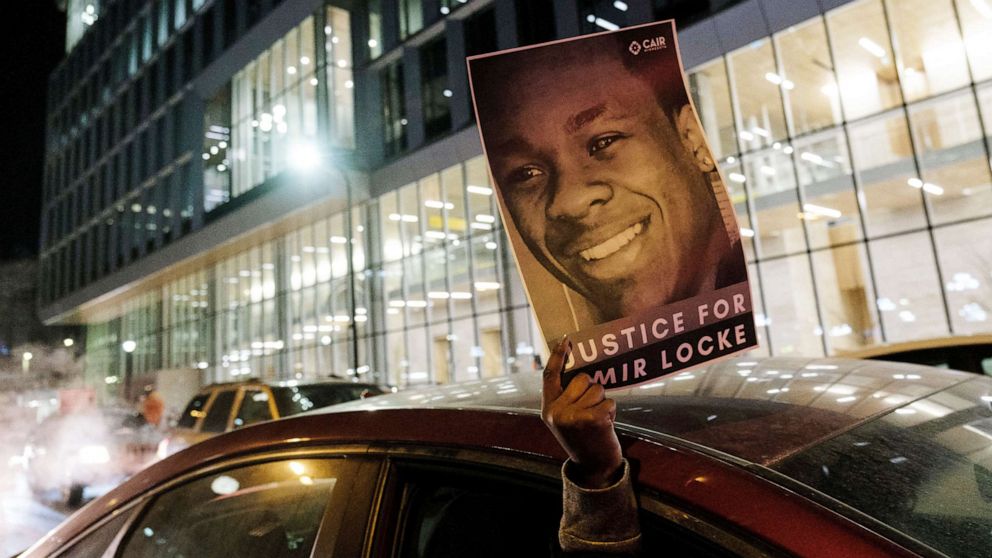 Rev. Al Sharpton on Thursday spoke to thousands at the funeral of 22-year-old Amir Locke, who was fatally shot by Minneapolis police during a no-knock warrant search.
"Amir was not guilty of anything but being young and Black in America," Sharpton said, according to The Associated Press.
Locke was shot by a member of the SWAT team that carried out a no-knock search warrant at the beginning of this month.
Sharpton on Thursday spoke out against the no-knock searches in Minneapolis, arguing that had they been banned "we wouldn't be at a funeral this morning," the news outlet noted.
In his remarks, Sharpton also spoke on Black History Month and connected the history of slaves being forced to take on names their masters gave them to Black people today being seen as "nameless suspects," according to AP.
Click here to read more.
SOURCE: The Hill, Cameron Jenkins