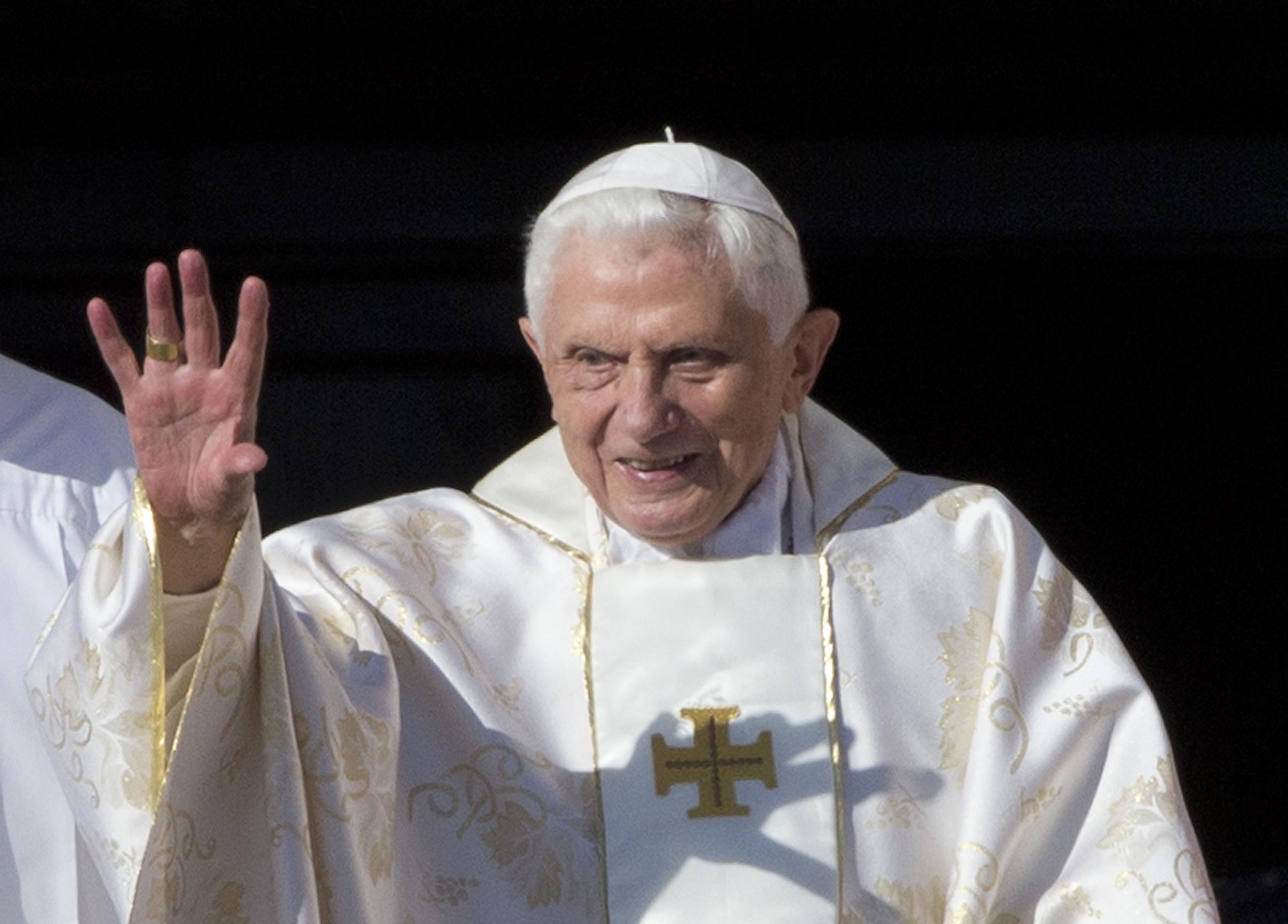 VATICAN CITY (RNS) — Supporters of Pope Emeritus Benedict XVI rose to his defense in the past week after a report on decades of sexual abuse in his former archdiocese in Munich accused the retired pontiff of covering up and ignoring abuse by Catholic priests there.
But some believe the defense of Benedict is less about his legacy and more about the deepening polarization in the Catholic Church and its approach to homosexuality and priestly celibacy, issues that are both now center stage in Germany.
"I don't think the report is going to change the mind of people either way" when it comes to Benedict, said Bill Donohue, longtime president of the Catholic League, a conservative watchdog and promoter of the church.
Click here to read more.
Source: Church Leaders, Claire Giangrave