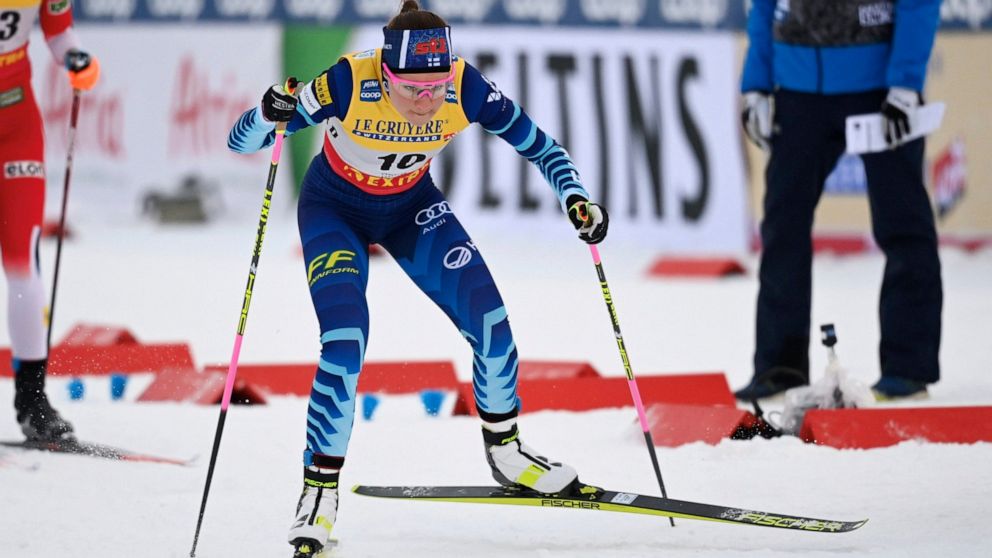 The Norwegian women's skiing team replaced Anne Kjersti Kalvå with Ragnhild Haga after Kalvå tested positive for COVID-19.
A Swedish competitor also tested positive upon arrival in China.
Quite a number of skiers have tested positive including Heidi Weng, Leo Johansson.
Marcus Grate and Calle Halfvarsson who sat close to Johansson during the trip to China wll be classified as close contacts.
– Meriqua Whyte