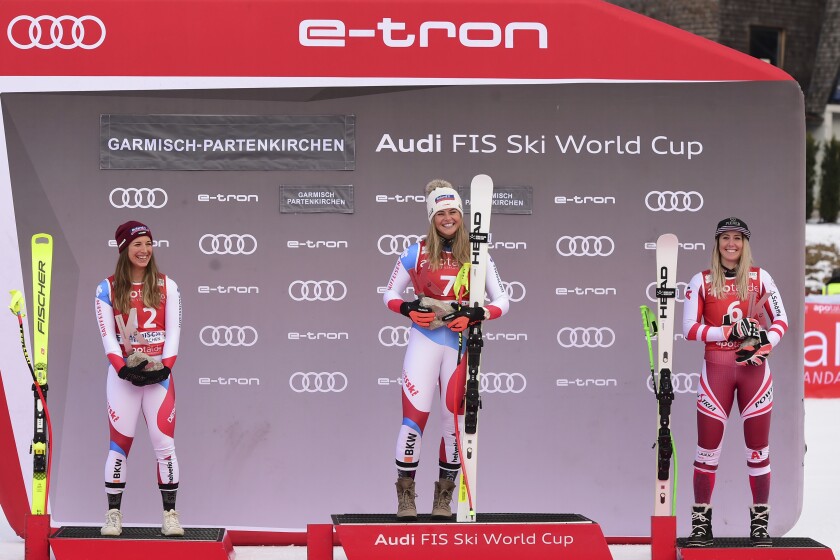 Swiss skier Corinne Suter had a good run, so good she won the last downhill before the Beijing Olympics.
"Today was a really good run for me. I tried to ski more straight than in training. I skied with my whole heart and I think this is the reason why I was so fast," Suter said.
Suter finished 0.51 seconds faster than Swiss teammate Jasmine Flury for her first World Cup victory since December 18, 2020. Cornelia Huetter of Austria was third, 0.78 behind.
– Meriqua Whyte