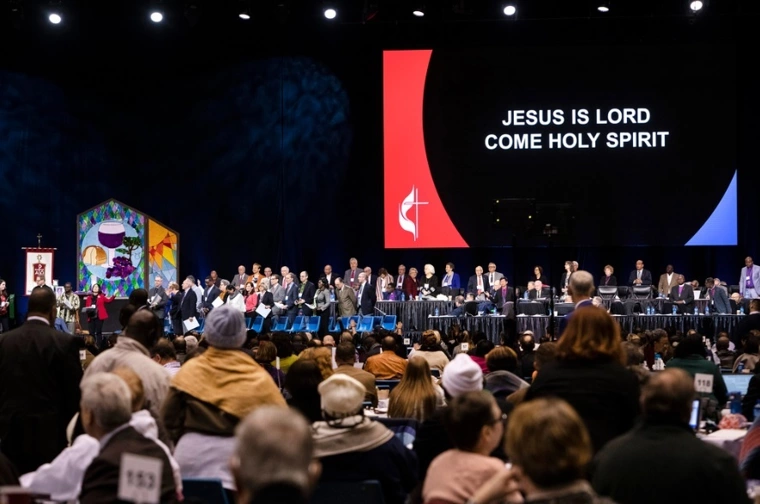 The United Methodist Church's highest court has issued multiple decisions centered on clarifying the process of disaffiliation for congregations in advance of an expected schism over homosexuality.
On Wednesday, the United Methodist Judicial Council released six rulings centered on clarifying the rules for congregations planning to disaffiliate from the UMC.
A central issue was a measure passed at the 2019 Special Session General Conference in which delegates approved a more gracious dismissal process for churches planning to leave the denomination over the LGBT issues debate.
Click here to read more.
SOURCE: Christian Post, Michael Gryboski