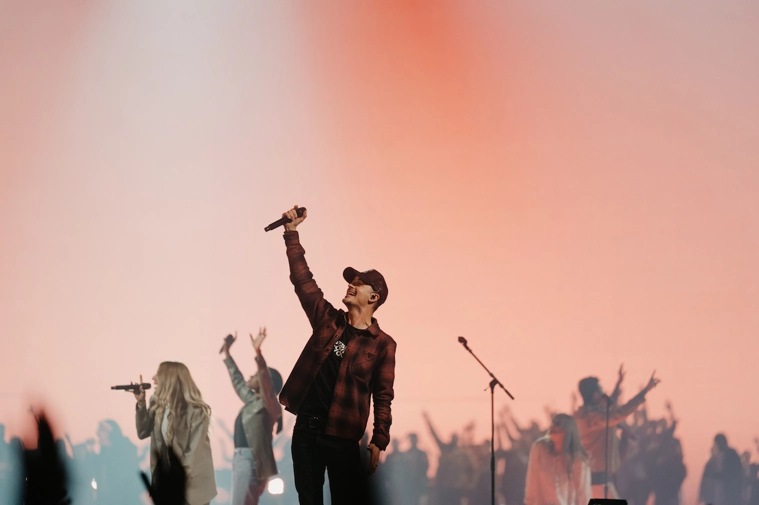 Worship artist Brett Younker said thousands of young people have joined him and Passion Music to genuinely worship Jesus despite the rise in "deconstruction" seen amid the COVID-19 pandemic.
Passion Music recently released their new EP, Burn Bright, which was unveiled in January at Passion 2022. The event, attended by thousands of young adults, seeks to "inspire a generation" to spread the hope of Jesus across the nations.
"We're always wanting to put before college students that your life can matter if you live for something larger than yourself, that you can live for the glory of God, but specifically in this moment in time, 'Lord, would you help a wave of college students just see that one of the calls that you have on your people is to take the Gospel, the message of Jesus, the message of the resurrection, to every nation, tribe and tongue," Younker shared with The Christian Post.
Passion believes the message of Christ must continue, even as notable Christian figures claim they are deconstructing Christianity.
Click here to see more.
SOURCE: The Christian Post – By Jeannie Ortega Law