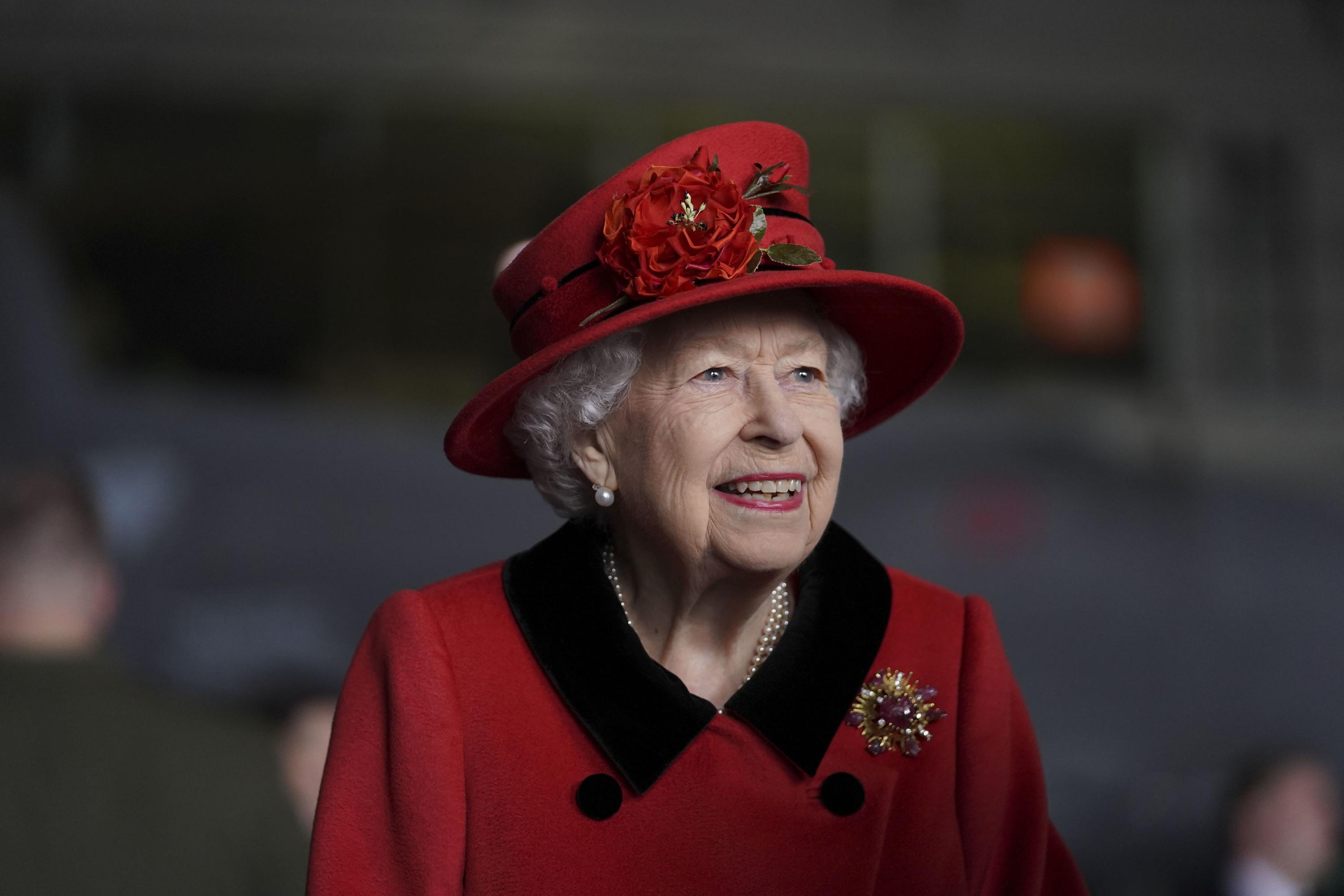 Buckingham Palace is facing an anxious wait with fears that the Queen could find out today if she has Covid.
The Queen is being 'closely monitored' by doctors, three days after she last met with Prince Charles, who has since tested positive for the virus.
Buckingham Palace last night refused to confirm whether the 95-year-old monarch had tested positive or negative for Covid, fuelling fears for her health.
Palace sources insisted that she was not displaying symptoms, however these usually show a few days after close contact with a Covid positive person- and usually first on tests.
Current government guidelines say you have to isolate for five days after contact with a Covid positive person, with symptoms typically appearing three to five days after contact.
However, the Queen is understood to be triple vaccinated so will not need to self-isolate unless she tests positive. The head of state is thought to have received her first jab in January 2021 and her second jab that March, while sources say it is believed she got her booster in October.
This is the second time Charles, who is also triple jabbed, has tested positive for coronavirus after contracting the disease in March 2020.
Click here to read more.
Source: Daily Mail