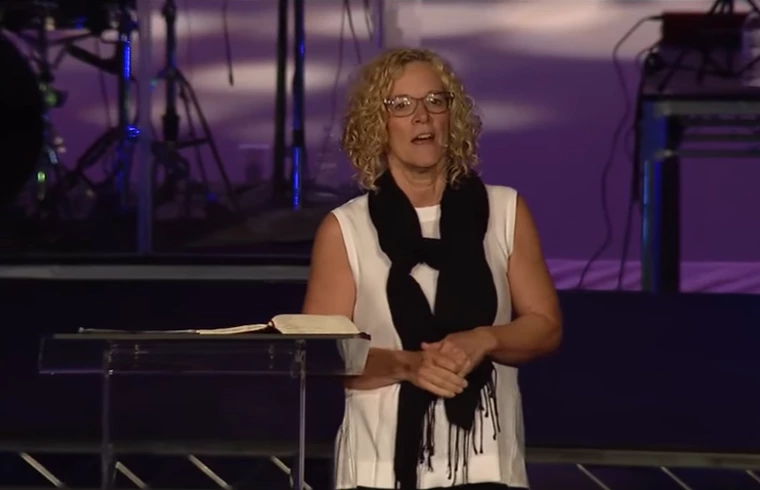 Bethel Church in Redding, California, has launched a 24/7 prayer campaign for co-pastor Beni Johnson and her ongoing battle with cancer, specifically encouraging prayer for breathing and sleep.
"As many of you already know, Beni Johnson has been on a health journey of overcoming cancer," The megachurch wrote on its Instagram page Wednesday.
"We've been praying consistently, and she has experienced a measure of breakthrough. Now we feel led by the Lord to invite you, the local and global church, to join us in contending for her full physical healing," the post stated.
The charismatic ministry, known for its spirit-filled music and their bold prayers of faith, asked supporters to join them to pray for their leaders around the clock.
"Stand with us as we intentionally press in for victory for Beni, and sign up for a 15-minute prayer slot," the plea continued. "Let's see prayer happen around the world—24 hours a day—during these coming weeks."
Click here to see more.
SOURCE: The Christian Post – By Jeannie Ortega Law