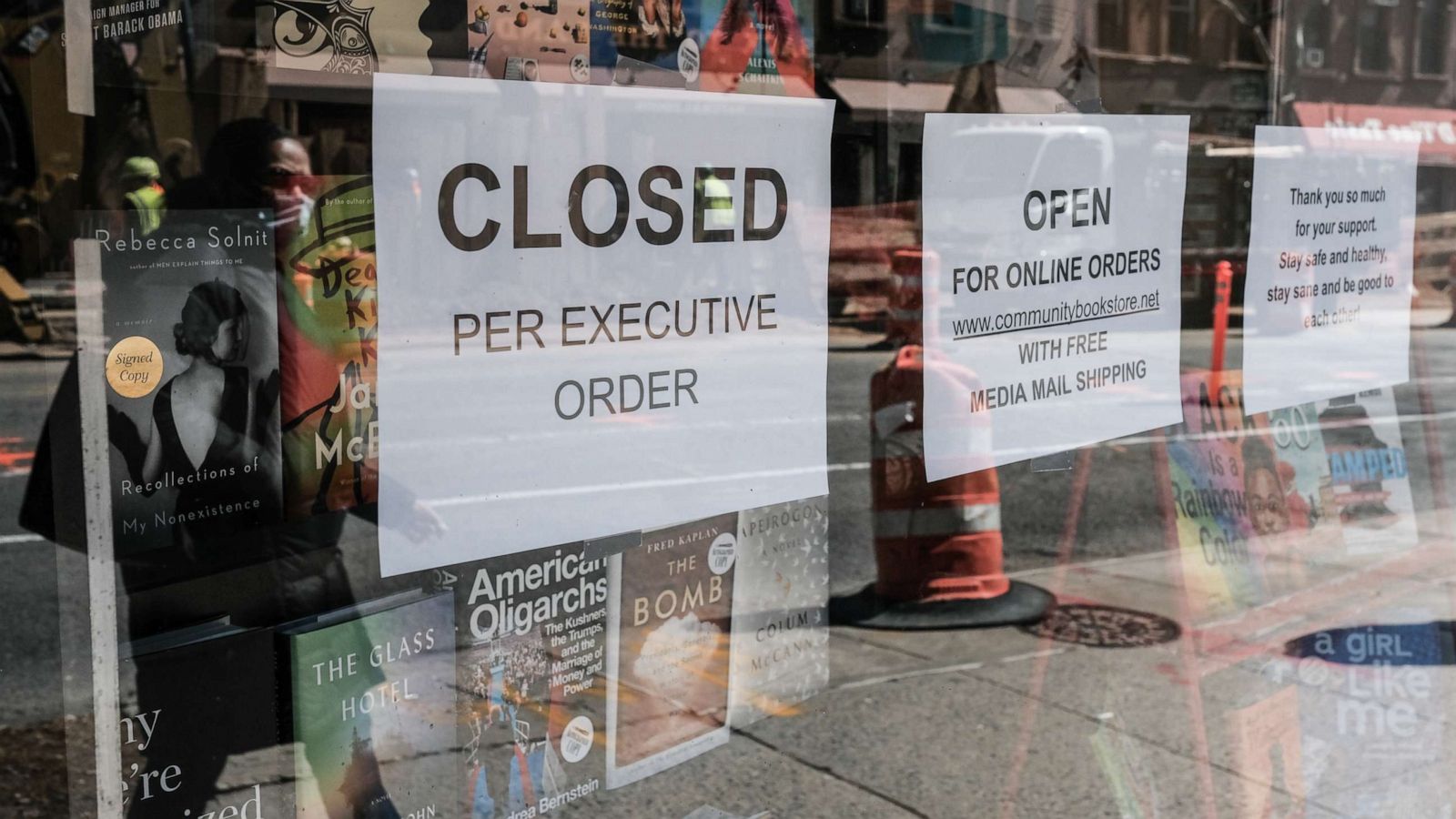 Price increase across the board is adding to the pandemic pain for small businesses.
"We can't absorb that cost and still meet wage demands, increased cost of goods in our tins and boxes, and afford to live as a family," says Rebecca Miller, co-owner of Peggy Jean's Pies in Columbia, Missouri.
Sharply higher costs are yet another challenge thrown at business owners by the global pandemic. The unpredictability of shipping, labor and the coronavirus itself have created an environment where owners are often left guessing about when products might arrive and how much they'll cost. The Labor Department said Thursday that prices at the wholesale level rose a record 9.7% in December from a year ago.
Business owners say you can calculate the risk but it's the uncertainty that's looming and unpredictable.
To stay afloat, owners are raising prices, cutting staff hours, dropping some goods and services, and getting rid of free shipping as delicately as they can. But with low visibility into how long the higher inflation will last, some owners are increasingly worried about keeping their doors open in the long run.
"No business can sustain the rapid increase in expenses that we have seen in the last year," Jalal said. "You used to be able to work really hard and see progress. Now you work really hard just to try to stay afloat."
– Meriqua Whyte