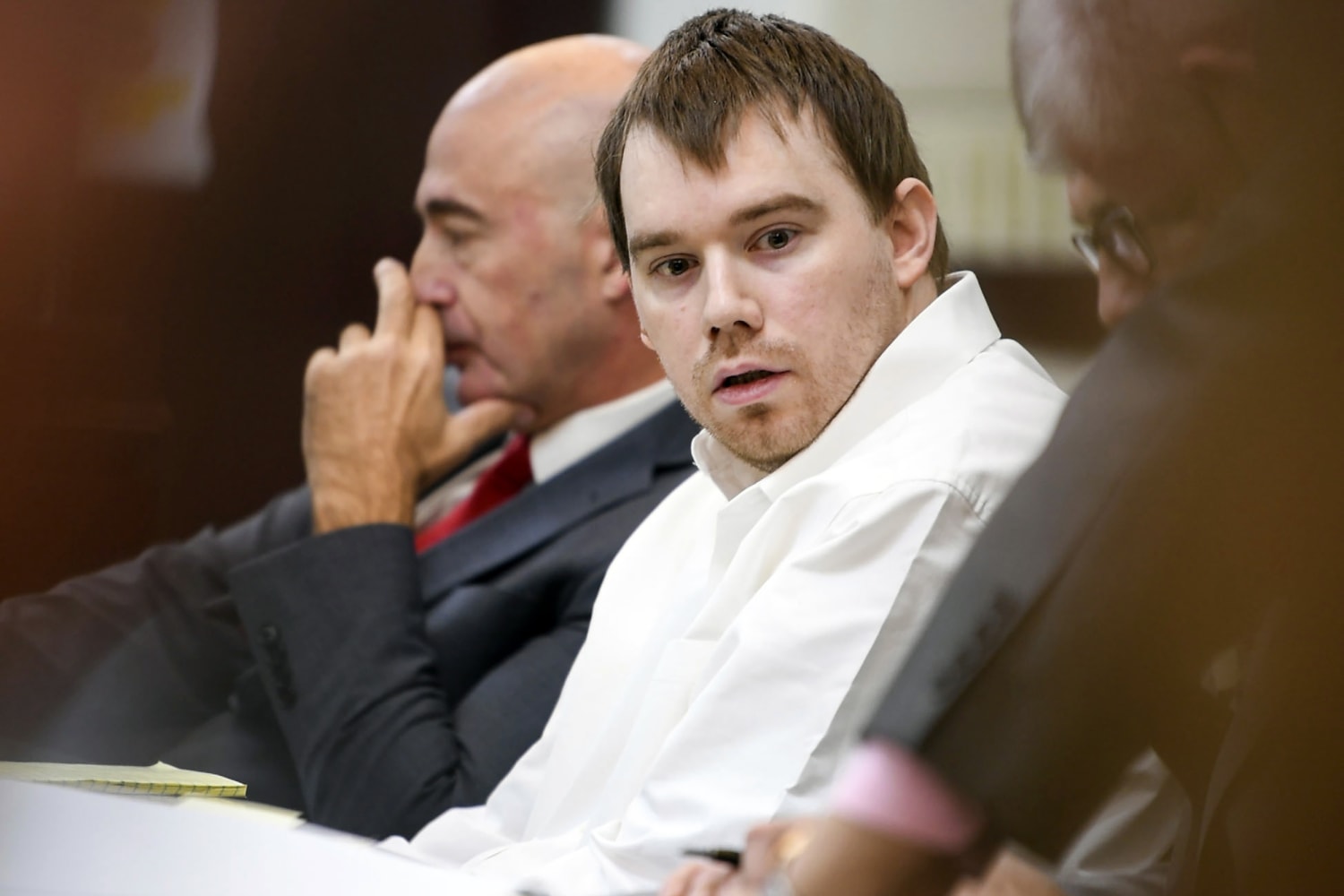 A man who opened fire on a Nashville-area Waffle House in a deadly 2018 attack was sentenced Saturday to life in prison without the possibility of parole.
Travis Reinking, 33, was found guilty of four counts of murder Friday after the jury rejected his insanity defense in the rampage that also left four injured.
Jurors handed down the sentence the following day after hearing about two hours of emotional testimony from family members of the four killed. The jury had the option of giving Reinking the chance for parole after serving 51 years in prison.
Taurean Sanderlin, 29; Joey Perez, 20; Akilah Dasilva, 23; and DeEbony Groves, 21; were killed in the attack.
"I've always been somebody that they say is unbreakable, because no matter what our family has been through, I will always be the one to bring our family up," Patricia Perez said through tears about losing her son Joey. "This has broken me."
Click here to read more.
SOURCE: NBC News, Dennis Romero