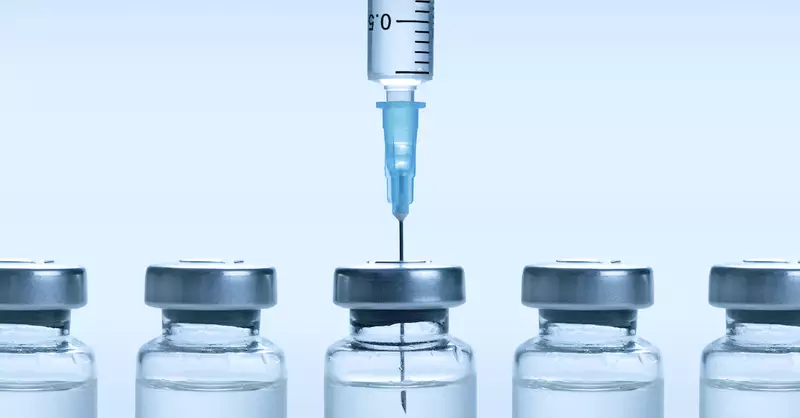 Whenever there are concerns about something being "ethical" we must first clarify what we mean by ethics. One of the simplest ethics definitions is "any system by which we can know what is right and wrong so that we will know which of our actions are moral" and as Christians, we already have a system of ethics. We know that God made the world we live in, that He has made each of us, and that we are called to obey His commands. Since God's commands arise from His eternal character, which is holy, good, and loving, our ethical duty is actually one of love and obedience to Him, not just to a series of rules.
In the Gospels we see that Jesus lived out this life of love and obedience to God the Father perfectly, calling us to do also, while the writers of the Epistles urge us to become more and more like Jesus in our motivations and actions. Looking to Jesus is therefore our guide to what is ethical, so for the purpose of thinking about vaccinations in general and the COVID-19 vaccine in particular, I will use the summary Jesus gave of God's two most important commands in Matt. 22:37-39,
"You shall love the LORD your God with all of your heart and with all your soul and with all your mind. This is the great and first commandment. And a second is like it: You shall love your neighbor as yourself." (ESV)
But before we can examine the value of one specific vaccine we must first examine if, and where, vaccinations generally fit within a Christian worldview.
Click here to read more.
SOURCE: Crosswalk, Dr. Terrill Wade