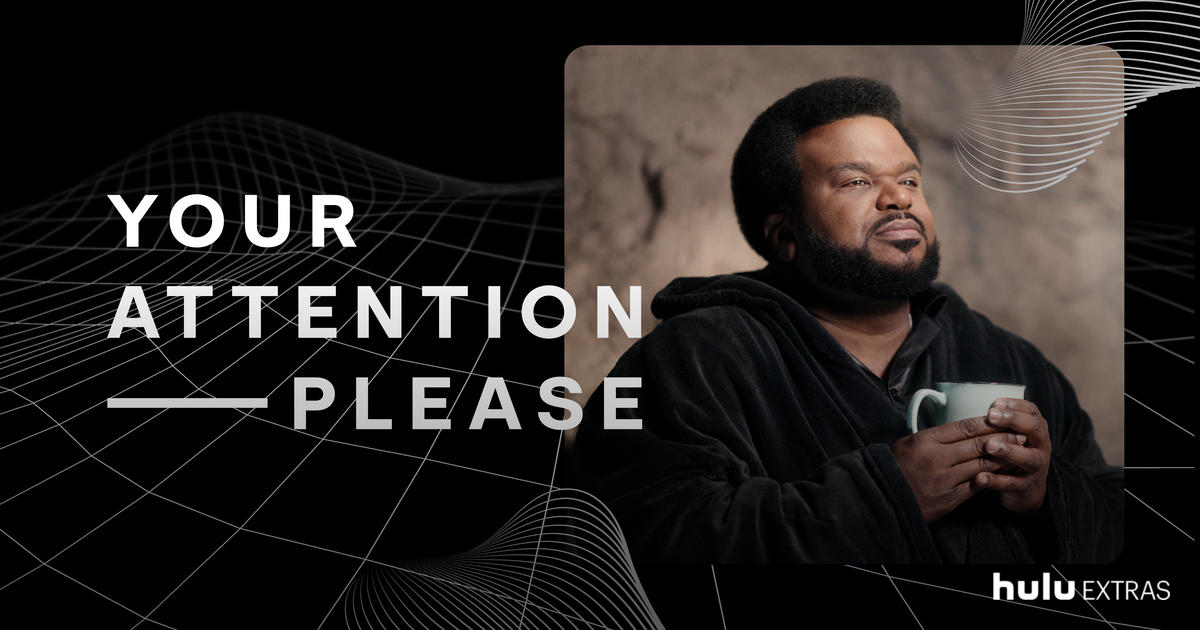 Hulu's Black History Month series Your Attention Please is returning for Season 3, and The Root has an exclusive look at the premiere.
Beginning Feb. 1, the four episodes debut every day, with all of them available on Feb. 4.
Hosted by Craig Robinson from "the secret mountain lair known as the Fortress of Blackness," Your Attention Please "takes us on a visual journey into the lives, ideas, and purpose of a diverse group of Black innovators and creators who are leaving their mark on the world."
This clip from Episode 1 features a look at the journey of NASCAR pit crew member Brehanna Daniels.
Click here to read more.
SOURCE: The Root, Stephanie Holland