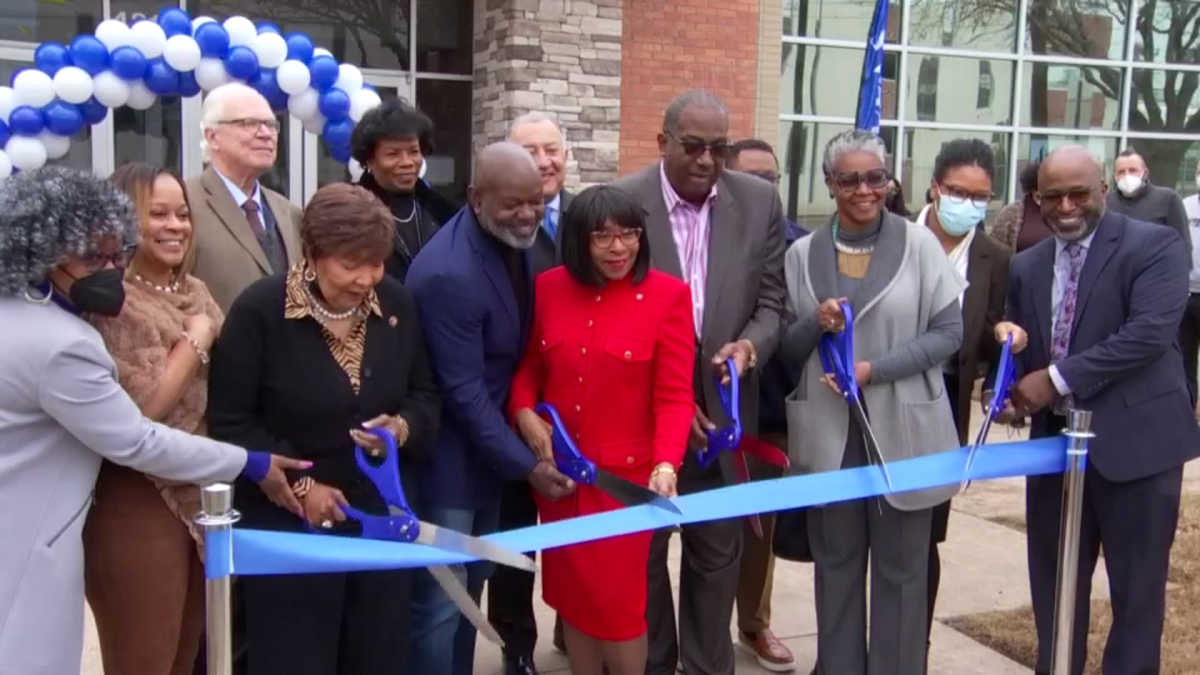 Fans remember Emmitt Smith as a star in three Dallas Cowboys Super Bowl victories in the 1990s.
During Black History Month, people in a southern Dallas neighborhood consider him special for a different reason.
Smith's work at that building is one of many good things the African American superstar does with his fame and fortune.
https://nbcdfw.com/portableplayer/?CID=1:8:2876696&videoID=1998561859684&origin=nbcdfw.com&fullWidth=y
Congresswoman Eddie Bernice Johnson and State Senator Royce West were part of the ribbon-cutting recently to re-open a building Emmitt Smith bought and renovated on South Lancaster Road.
It was an abandoned eyesore for many years, right across from the Dallas VA Medical Center in a neighborhood that needed a boost.
Click here to read more.
Source: NBC