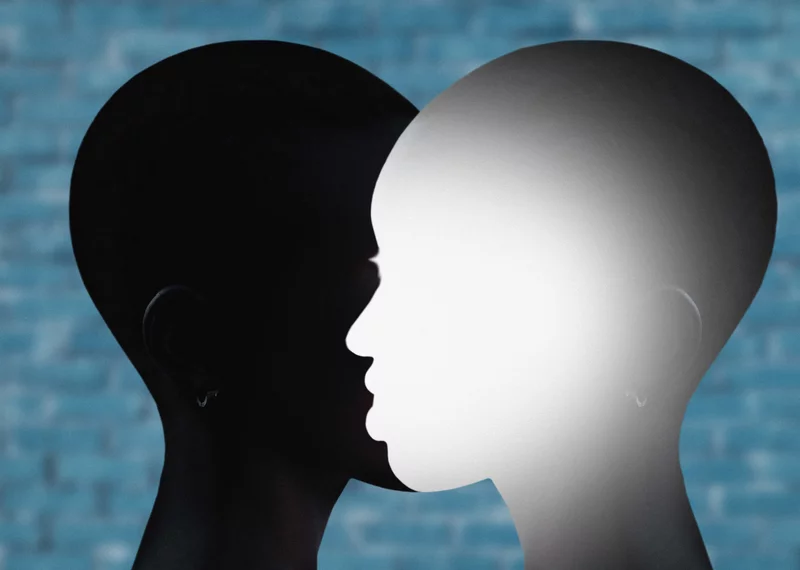 Four years ago, when Kimberly Williams was a 42-year-old mother of two, she received a life-changing cancer diagnosis.
"My doctor called and said that he wanted to see me in his office, so I was very nervous," Williams recalls. "When I went in, he said, 'Kiddo, you have cancer. But we're gonna fight it,' so the feeling I had was being very overwhelmed… I was fearful. I was wondering, 'Oh my God, how long has this been living inside of my body? Am I going to die? Who's going to raise my children?'"
At the time, Williams had never known anyone else who had experienced cervical cancer, and despite having had an abnormal pap smear in her 20's, she spent the next two decades unaware that she was potentially carrying a strain of the human papillomavirus (HPV) — a virus responsible for more than 95% of cervical cancer cases.
"No one ever told me my HPV status. No one ever said, 'Hey, this is something that you need to be checking….' My story may have been different," she says.
For many women, cervical cancer — while scary — is largely preventable, and if caught early, has a five-year survival rate of over 90%.
Despite the usually favorable prognosis, an estimated 4,290 U.S. women died of cervical cancer in 2021.
Black women, like Williams, are more likely to have a late-stage diagnosis of the disease and are almost one-and-a-half times more likely to die of cervical cancer than white women, according to a joint report by the Southern Rural Black Women's Initiative for Economic and Social Justice (SRBWI) and Human Rights Watch (HRW).
Click here to read more.
SOURCE: NPR, Alana Wise