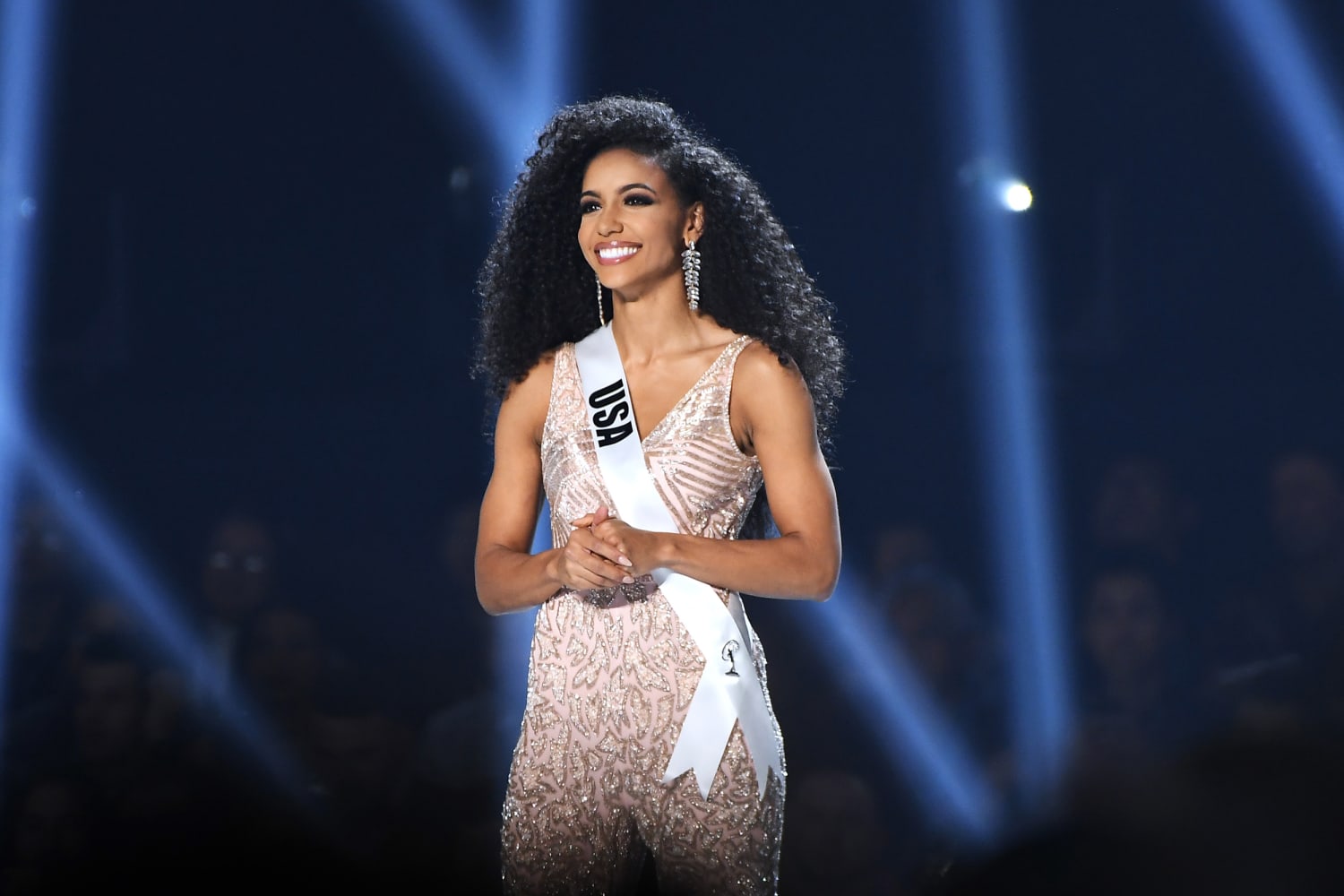 CHILLING footage has emerged of the moment former Miss USA Cheslie Kryst fell to her death in an apparent suicide.
Kryst 30, was found dead on Sunday after falling from the 29th floor of her Midtown apartment building in New York City.
Cops believe that the former beauty queen, who lived on the ninth floor, jumped to her death.
In shocking surveillance video, which The Sun has chosen not to show, a body can be seen on the street outside of her home on Sunday.
One witness described seeing a body and blood on the block where she lived.
Scott Erik, 41, and Miles Bartelle, 30, told The Sun they saw cops outside the building on Sunday and described their shock at hearing of Kryst's death.
Erik said: "You never know what is happening behind closed doors. Even if people seem fine they might not be.
"This is a really easy city to get lost in. Check in with your people."
Click here to read more.
Source: the Sun