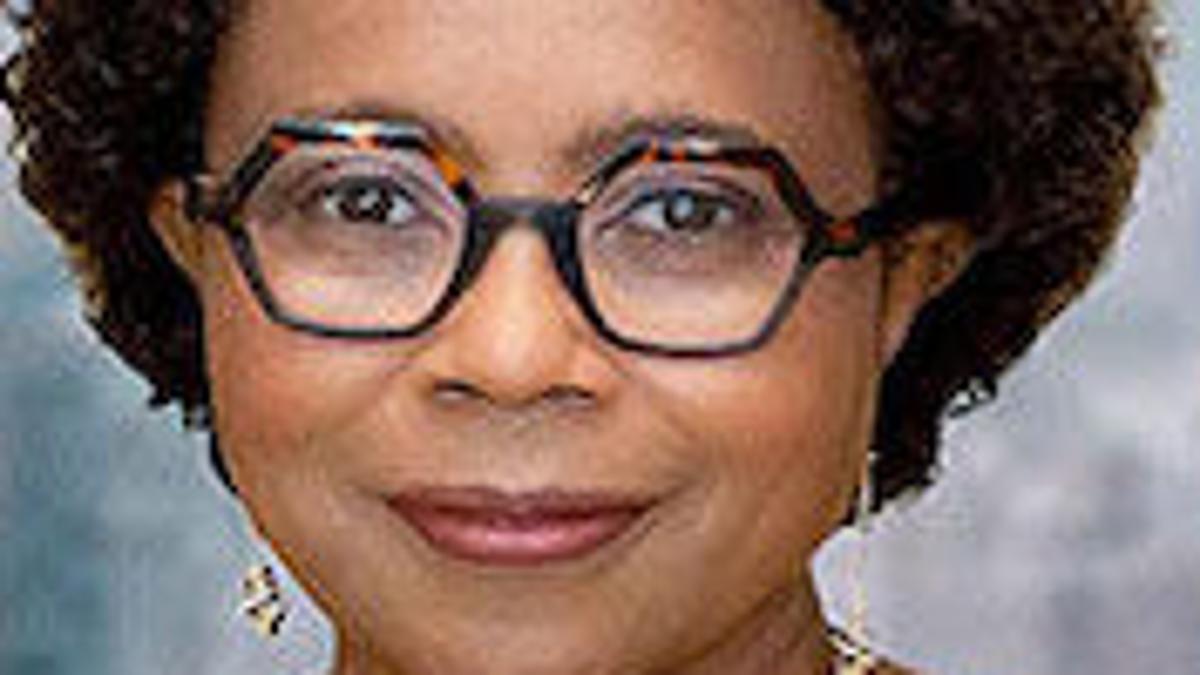 The Heisman Trophy Trust recently announced the election of Florence native Marva Smalls to its board of trustees.
Smalls joins the Trust as the organization looks to further its charitable mission of utilizing sports and educational opportunities to enhance the lives of underserved youth in diverse communities across the country.
Smalls, who graduated from Wilson High School, is Executive Vice President, Global Head of Inclusion and Executive Vice President, Public Affairs, Kids & Family Entertainment Brand, ViacomCBS, where her mission is to ensure Viacom practices its values when it comes to diversity and inclusion and that their responsibility to kids and families is reflected both on and off their platforms. Smalls' numerous accomplishments include recognition for her work in childhood obesity, where she spearheaded the launch of community-based programs that reached millions of kids annually to highlight the importance of quality sports, games, and recreation for all children.
With more than three decades of leadership experience in the public and private sectors, Smalls is widely recognized as one of the most influential leaders in media. Her global role regularly connects Smalls with elected officials, regulators, and social justice advocates around the world. She is regularly sought after to lend her expertise on matters of global corporate citizenship, diversity and inclusion strategy, politics, and policy.
Click here to read more.
SOURCE: SC Now