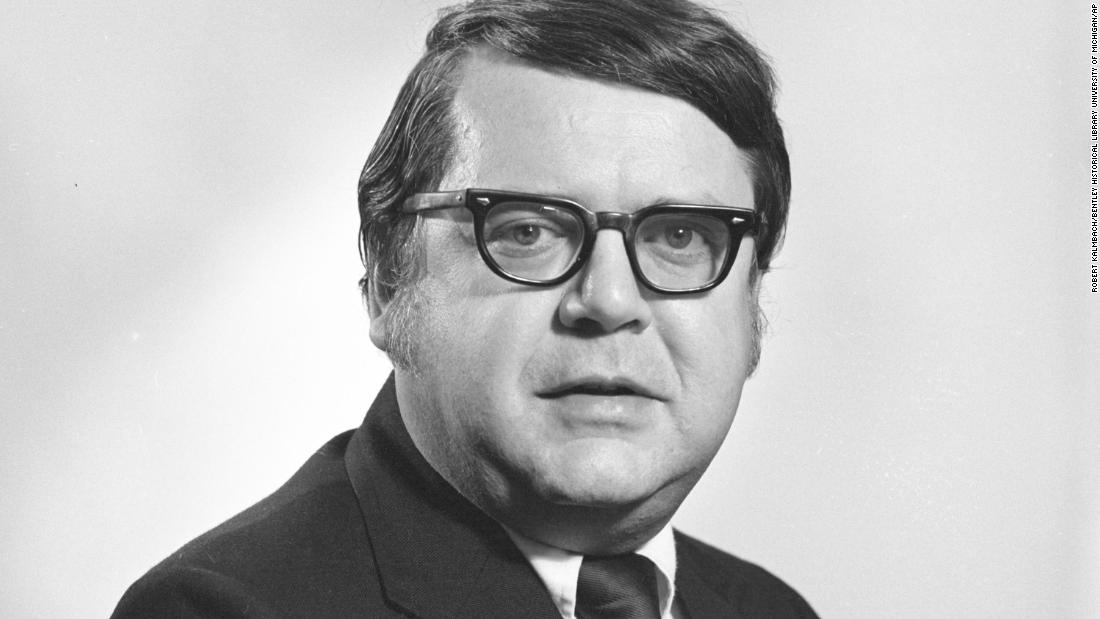 (CNN) Throughout the bitter winter, during rain and snow, Jon Vaughn has alternated between sleeping in a tent or a campervan outside former University of Michigan President Mark Schlissel's house.
A former University of Michigan and NFL football player, Vaughn is one of more than 1,000 people — mostly men — who says they were abused by athletics doctor Robert Anderson, who worked for the university from 1966 to 2003 treating students across sports including football, track, and wrestling.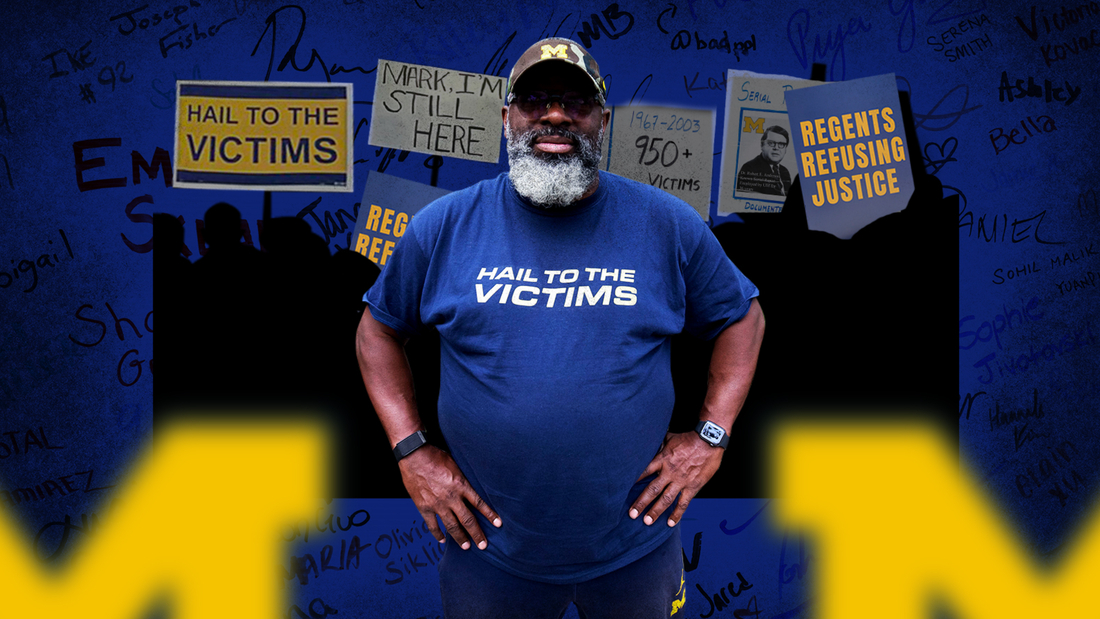 Anderson, who died in 2008, subjected students, 90% of whom were men, to "sexually abusive conduct" and invasive exams, including unnecessary genital and rectal examinations, according to a 2021 independent report commissioned by the university.  Many of Anderson's victims were Black — and survivors say this has played a part in why the abuse was allowed to continue for decades.
In his roles at the university, including director of its health service, team physician for the athletic department and a clinical instructor at the university's medical school, Anderson abused men and women from different racial backgrounds, undergraduate and graduate students, student athletes — including a two-time Super Bowl champion and former world-class wrestler — and members of the lesbian, gay, bisexual, transgender, and queer community, the report found.
The university missed numerous opportunities to stop him over his 37 year long career, it concluded.
This month the university announced a $490 million settlement with over a thousand victims of Anderson's alleged sexual abuse, pending approval by the Michigan Board of Regents and the claimants.
Click here to read more.
Source: CNN